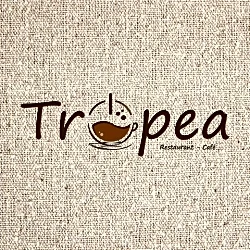 5 review
tropea café restaurant glacier offre à ses clients une ambiance extrêmement conviviale, avec des plats de qualité à savourer. découvrez notre sélection de café, glaces, haute pâtisserie et pizza pour une expérience gustative mémorable.
Trouvez le Meilleur InternationalàTanger medina
Recherche
Business Similaires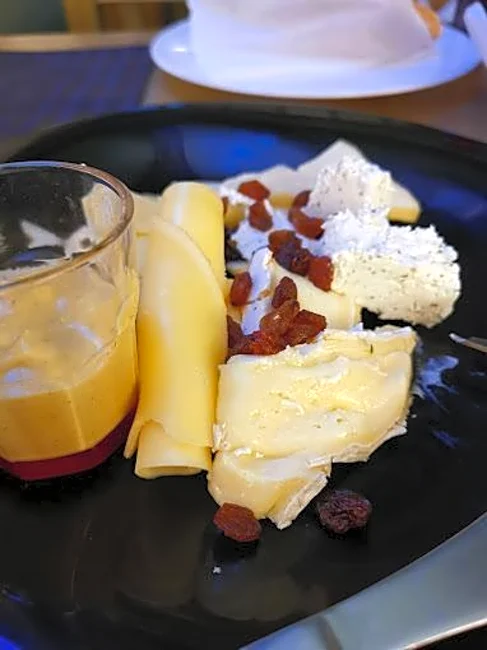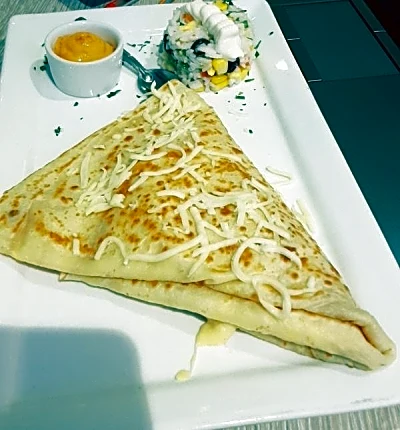 Questions and Answers
Nobody has asked this business anything. Be the first!