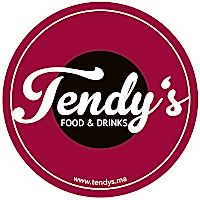 4 review
$$
sandwich, fast food, cafe
Depuis l'ouverture de notre premier point de vente en 2017, la mission de Tendy's n'est d'autre que servir des repas fraîchement préparés et une variété de saveurs de cafés. Nos plats sont préparés au sein de nos cuisines tout au long de la journée, les invendus sont délivrés chaque jour aux associations caritatives partenaires.
Trouvez le Meilleur Fast foodàCasablanca el-maarif
Recherche
Avis pour Tendy's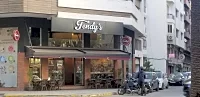 No reviews avaliable for this business
Business Similaires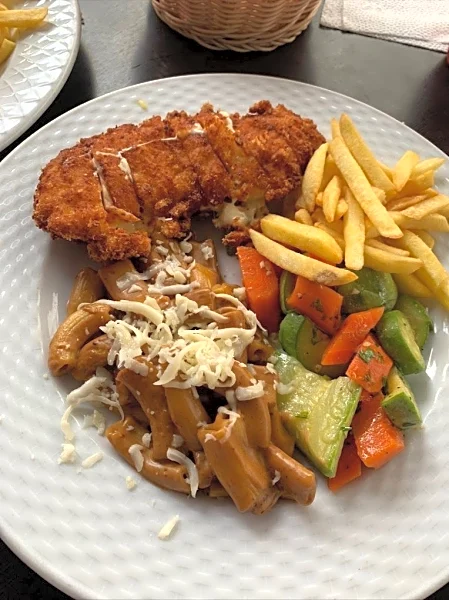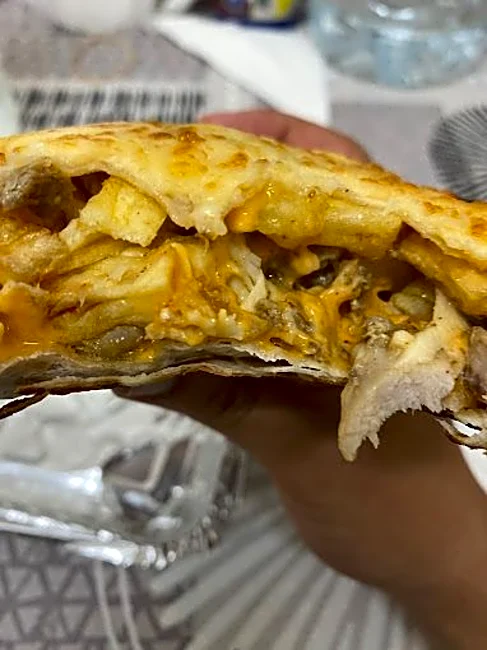 Questions and Answers
Nobody has asked this business anything. Be the first!