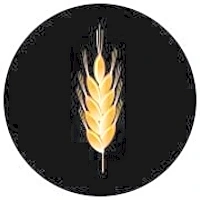 9 review
depuis 1989, ce restaurant vous ouvre les portes des délices italiens, vous transportant directement en italie grâce à ses pizzas cuites au feu de bois, ses pâtes fraîches et ses recettes traditionnelles. ici, vous découvrirez toute la finesse et l'authenticité de la cuisine méditerranéenne. spiga d'oro est bien plus qu'un simple restaurant, c'est un véritable art de vivre. depuis sa création, l'équipe derrière ce lieu a conçu une atmosphère chaleureuse et conviviale où chaque instant est une célébration de la bonne cuisine et de la camaraderie. c'est un endroit où vous pouvez vous attendre à vivre des moments gourmands et privilégiés.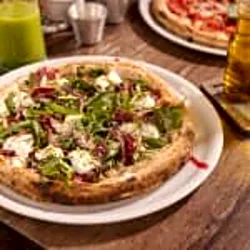 pizza chevrottin
100 DH
Show Description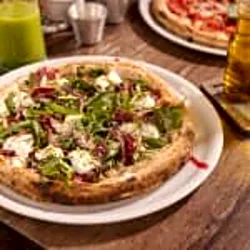 pizza pescatore
95 DH
Show Description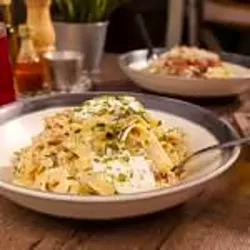 linguines aux gambas, roquette, tomate séchée
120 DH
Show Description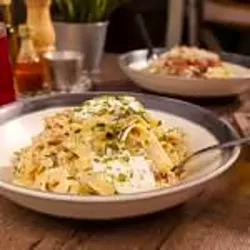 penne poulet-chicons
95 DH
Show Description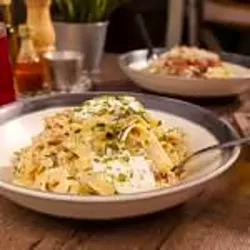 tagliatelles en papillote
120 DH
Show Description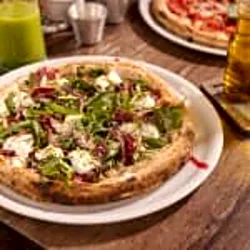 pizza buratta
100 DH
Show Description
Trouvez le Meilleur ItalienàCasablanca el-maarif
Recherche
Avis pour Spiga D'oro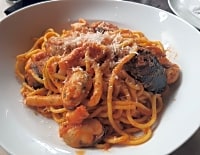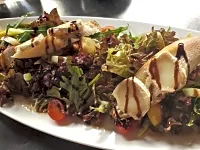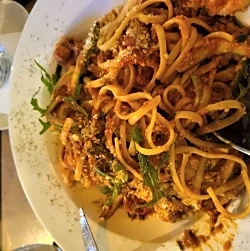 No reviews avaliable for this business
Business Similaires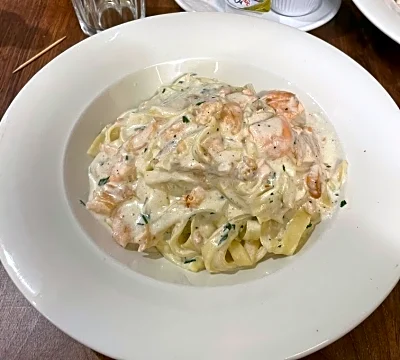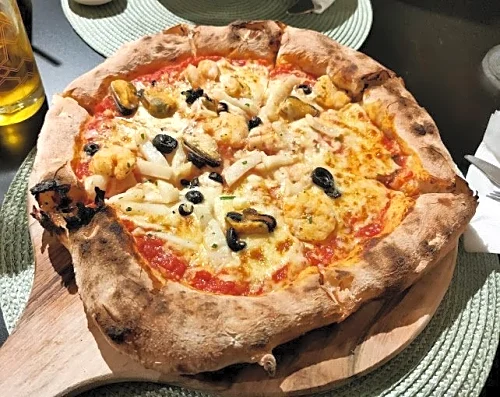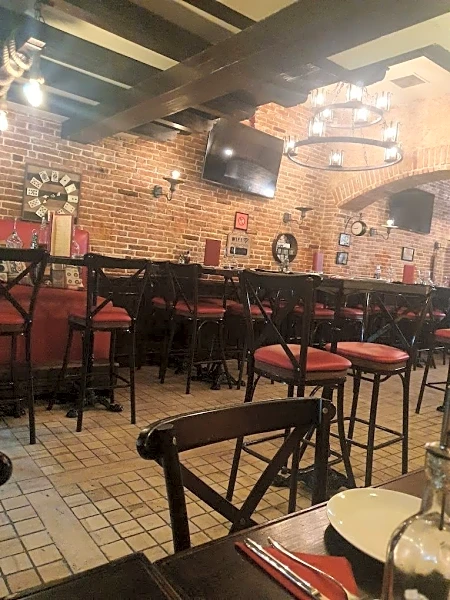 Questions and Answers
Nobody has asked this business anything. Be the first!