2 review
green lady est un centre de beauté et de bien-être qui se spécialise dans les soins au naturel. c'est un espace de spa et de relaxation réservé exclusivement aux femmes. le centre offre des soins de qualité utilisant des produits naturels et propose également des séances de modelage pour favoriser la détente et le bien-être.
Trouvez le Meilleur SpaàTanger medina
Recherche
Business Similaires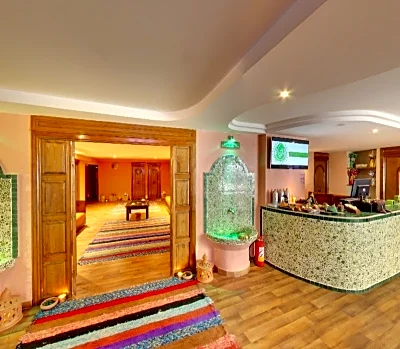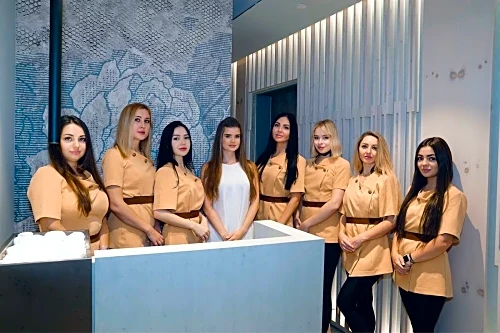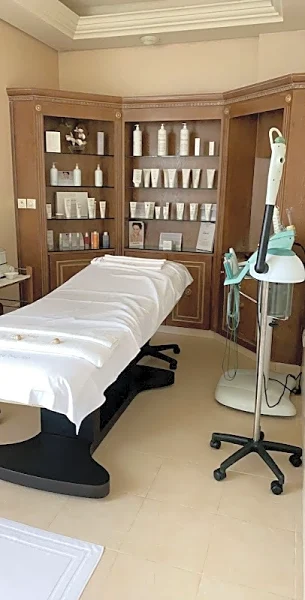 Questions and Answers
Nobody has asked this business anything. Be the first!