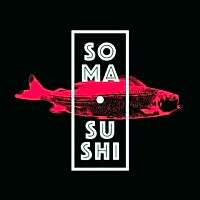 omasushi - l'art japonais de la gastronomie omasushi est un restaurant japonais traditionnel qui vous invite à découvrir l'art culinaire japonais dans toute sa splendeur. la passion et la finesse sont les maîtres-mots de notre équipe, qui prépare sur place différents sushis, plats japonais et autres mets asiatiques pour éveiller vos papilles. que vous soyez un amateur de sushi ou que vous souhaitiez explorer la diversité de la cuisine asiatique, omasushi vous offre une expérience culinaire authentique. plongez dans une aventure gastronomique riche en saveurs, et laissez-vous séduire par la délicatesse des plats japonais préparés avec soin et passion.
Trouvez le Meilleur AsiatiqueàAgadir
Recherche
Business Similaires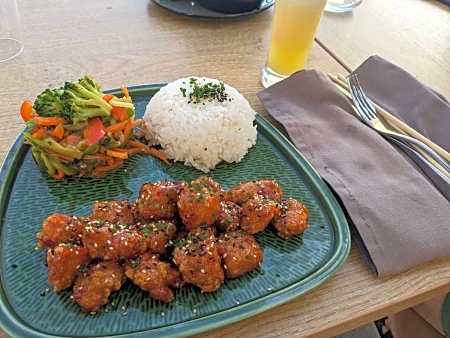 restaurant jade | asian fusion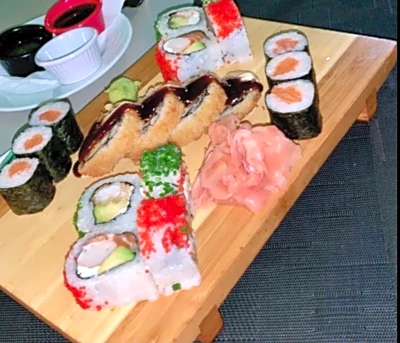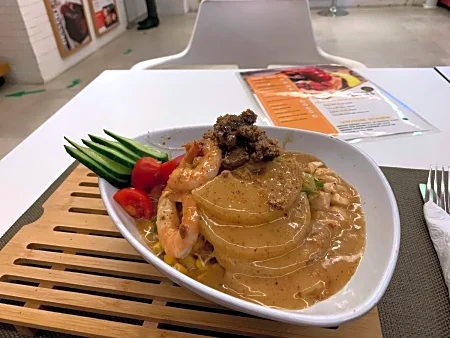 Questions and Answers
Nobody has asked this business anything. Be the first!