slassi sennou kenza est spécialisé dans le domaine de la cardiologie. il offre des services de diagnostic, de suivi et de traitement des affections cardiaques. que ce soit pour des examens tels que l'électrocardiographie (ecg), l'échocardiographie, l'épreuve d'effort ou pour des consultations pour des problèmes cardiaques, ce cabinet médical est dédié à la santé cardiaque de ses patients.
Trouvez le Meilleur CardiologueàTanger medina
Recherche
Avis pour Slassi Sennou Kenza

No reviews avaliable for this business
Business Similaires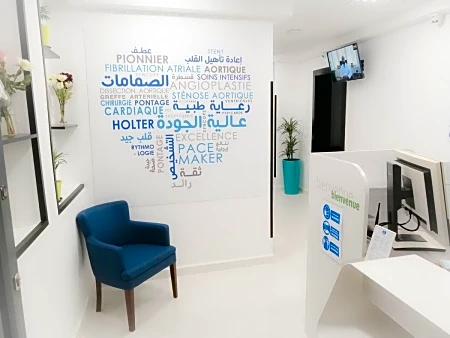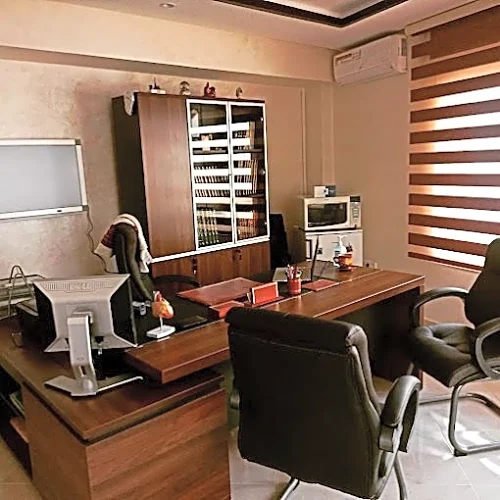 Questions and Answers
Nobody has asked this business anything. Be the first!