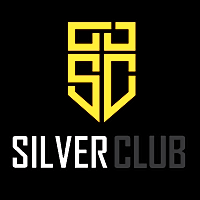 la salle de sport "silver club" est située à harhoura, au 1, avenue mly abdellah harhoura. avec une superficie de 1000 m², silver club offre diverses activités telles que la musculation, le cardio-training, des cours collectifs pour adultes, enfants et femmes. la salle est divisée en quatre espaces distincts : fitness, crossfit, arts martiaux et espace enfants.
Trouvez le Meilleur GymàTemara
Recherche
Business Similaires
Questions and Answers
Nobody has asked this business anything. Be the first!