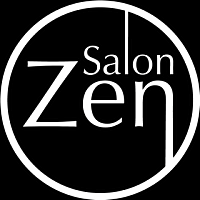 2 review
spécialité maquillage & coiffure salon zen, véritable écrin pour votre beauté, vous invite à un pur moment de volupté et de satisfaction au sein de ses salons. en effet, parce que votre corps est le reflet de votre âme et que notre unique objectif est de faire ressortir le meilleur de vous-même, yassine et son équipe mettent à votre disposition leur large expertise pour vous sublimer. c'est dans un lieu raffiné et reposant que la magie de nos salons s'opère entre les mains de nos experts. à l'écoute et attentifs, ces derniers feront de vos désirs une réalité et ce, dans le respect le plus profond de votre nature, car nous savons que chacune d'entre vous est unique. laissez salon zen parfaire votre beauté.
Trouvez le Meilleur Salon de-beauteàRabat agdal
Recherche
Business Similaires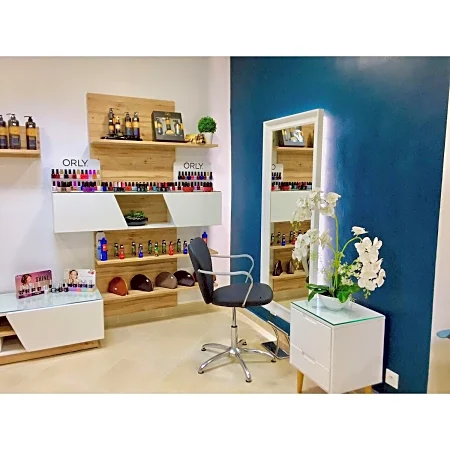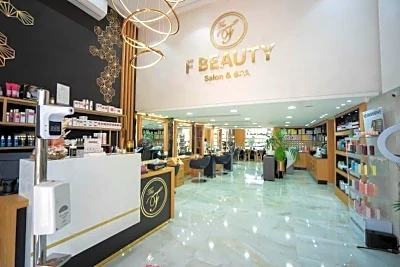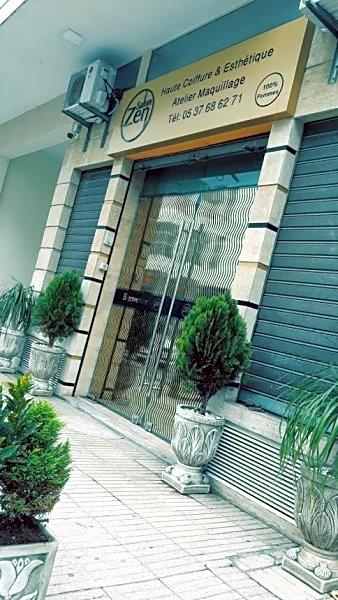 Questions and Answers
Nobody has asked this business anything. Be the first!