spa rêve d'un soir est un salon de coiffure et un spa à tanger dédié aux femmes. ils offrent des services de hammam, de coiffure, d'esthétique, et de location de robes de mariée. c'est l'endroit idéal pour se préparer pour un événement spécial ou simplement se détendre et se faire chouchouter.
Trouvez le Meilleur SpaàTanger medina
Recherche
Business Similaires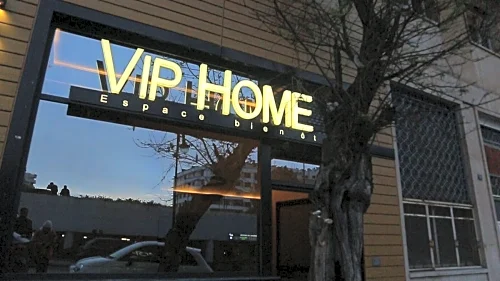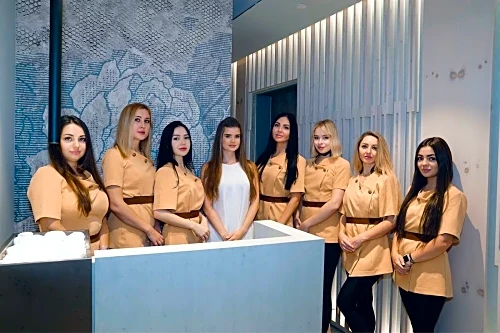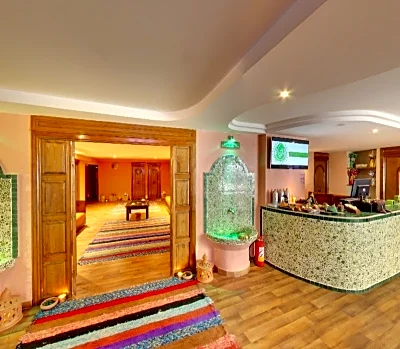 Questions and Answers
Nobody has asked this business anything. Be the first!