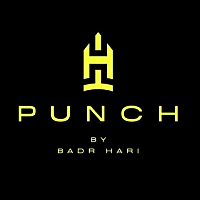 punch by badr hari, un espace de 5000m2 dédié au fitness, à la lutte, aux cours lesmills, aux activités pour enfants, à un espace 100% réservé aux femmes, et au padel. chacun de nos clubs du réseau punch bénéficie de vastes espaces, offrant ainsi à nos membres plus de 10 zones d'entraînement, des centaines de machines et des équipements sportifs conçus pour s'adapter aux besoins de chacun. parce que nous croyons que chacun mérite d'être encouragé à se dépasser et à réaliser ses ambitions sportives, punch met à votre disposition une équipe de professionnels certifiés et expérimentés pour vous accompagner tout au long de votre entraînement sportif. leur mission est de transformer chaque "puncheuse" ou "puncheur" en un membre accompli sur le plan sportif. chez punch, nous sommes là pour vous aider à atteindre vos objectifs sportifs et à repousser vos limites.
Business Similaires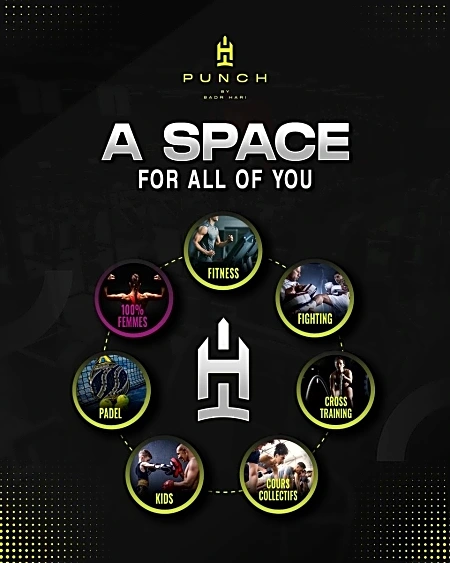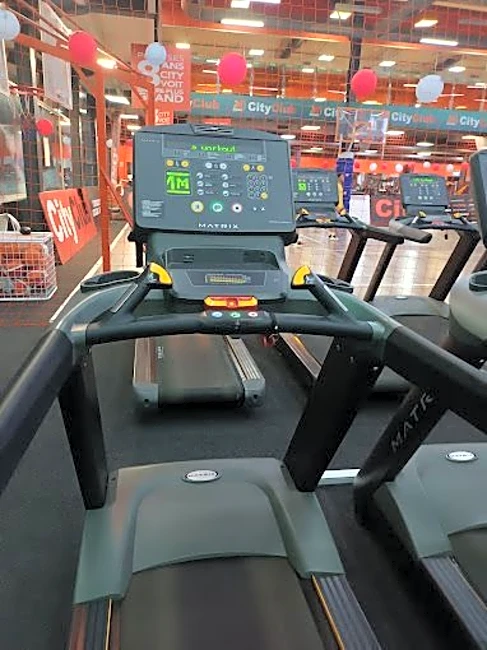 Questions and Answers
Nobody has asked this business anything. Be the first!