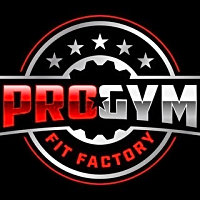 4 review
progym fit factory est un nouveau club à mohammédia qui propose une gamme complète d'installations et de services, notamment la musculation, le cardio-training, l'entraînement fonctionnel, des cours lesmills, une piscine avec toit ouvrant, un sauna et un jacuzzi avec vue sur la mer, un hammam, ainsi qu'un espace réservé aux femmes. un endroit idéal pour répondre à vos besoins en matière de fitness et de bien-être.
Trouvez le Meilleur Centre fitnessàMohamedia
Recherche
progym fit factory Reels :
Business Similaires
Questions and Answers
Nobody has asked this business anything. Be the first!