2 review
siham debbagh est une pédiatre basée à kenitra. elle se consacre à la santé et au bien-être des enfants de la région. en tant que pédiatre, elle offre une gamme complète de soins pédiatriques, y compris le suivi de la croissance et du développement, la gestion des maladies infantiles, les vaccinations, les conseils en matière de nutrition et de bien-être.
Trouvez le Meilleur PediatreàKenitra
Recherche
Business Similaires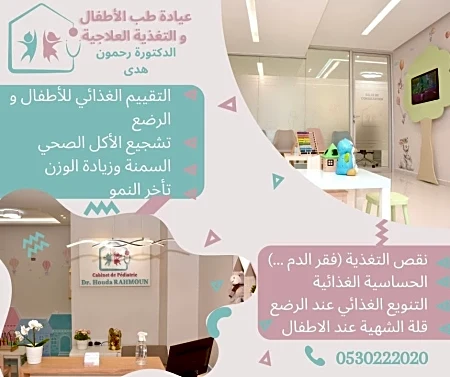 pediatre dr rahmoun houda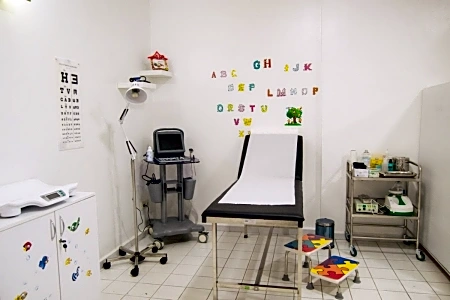 cabinet de chirurgie pediatrique dr sandal halima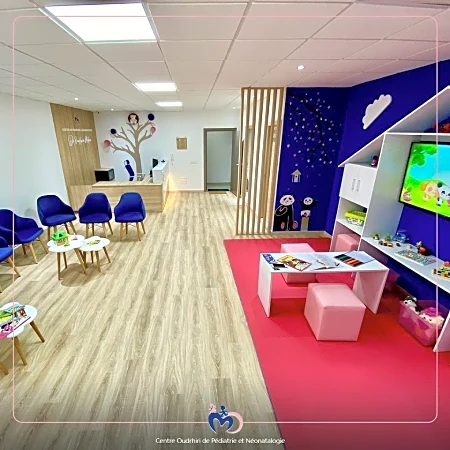 centre oudrhiri de pédiatrie et néonatalogie
Questions and Answers
Nobody has asked this business anything. Be the first!