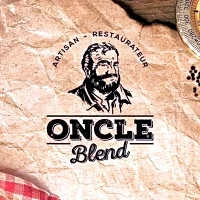 12 review
$$
français, steak house, américain
le menu, une symphonie de saveurs, promet une aventure gustative inoubliable, mélangeant des influences américaines revisitées, des plats français, des premium burgers, et des coupes de viandes succulentes préparées à la française. dans un cadre original, une décoration décalée et une ambiance bon enfant, l'oncle blend vous transporte dans un univers où la gastronomie rencontre l'art de vivre. la carte, digne des plus belles brasseries du monde, reflète la fusion harmonieuse de cultures culinaires, de la marocaine à l'italienne en passant par la japonaise.
Trouvez le Meilleur FrancaisàCasablanca el-maarif
Recherche
Temps Ouvert
---
Business Features
bon pour les groupes
bon pour les réunions
dinner
lunch
réservations
Avis pour Oncle Blend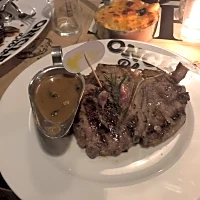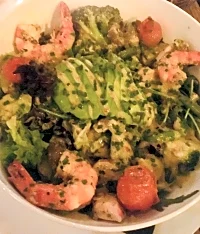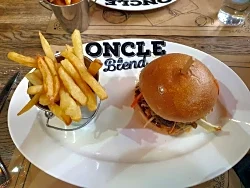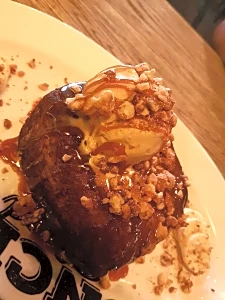 No reviews avaliable for this business
Business Similaires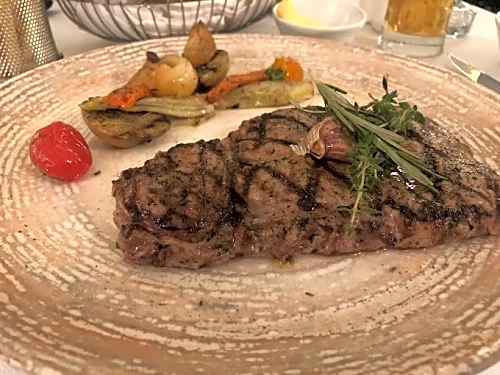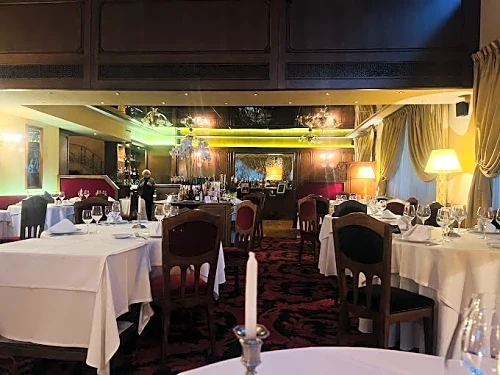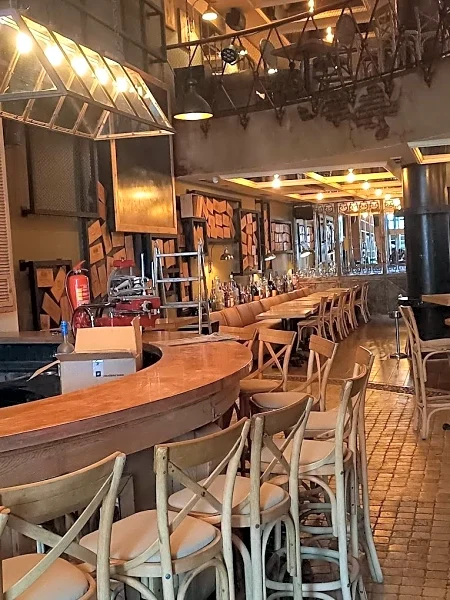 Questions and Answers
Nobody has asked this business anything. Be the first!