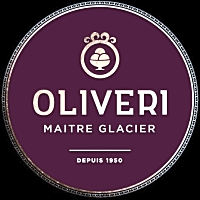 3 review
$$
cafe, ice cream & frozen yogurt
en 1950, au 132 de l'avenue hassan ii à casablanca, l'histoire d'oliveri a commencé, développant un savoir-faire de glacier dans le respect le plus strict de la tradition. pendant plus de 60 ans, la maison oliveri a préservé une tradition exceptionnelle, refusant de compromettre la qualité des ingrédients et la richesse de ses recettes. cette rigueur exemplaire est le résultat d'une expertise que l'on ne peut improviser, et elle garantit aujourd'hui la liberté d'innover et de créer. en élevant l'art de la glace et des desserts en général sur trois générations, oliveri l'a élevé au rang d'art dédié à la gourmandise. avec simplicité et modestie, tout est fait pour votre plaisir et votre satisfaction. transmise de génération en génération, la recette unique d'oliveri révèle la richesse de ses crèmes glacées, sorbets, tartes et bûches, toutes préparées à partir d'ingrédients naturels. venez déguster nos créations et laissez-vous emporter par un voyage gustatif inoubliable.
Trouvez le Meilleur Ice cream-and-frozen-yogurtàBouskoura
Recherche
oliveri bouskoura Reels :
Business Similaires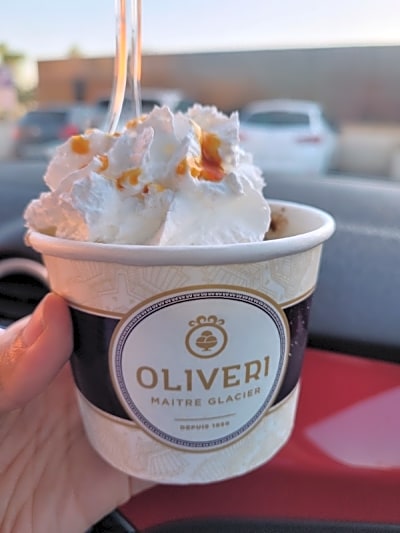 $$
ice cream & frozen yogurt
Questions and Answers
Nobody has asked this business anything. Be the first!