mr cheez est l'aventure passionnante de trois cousins qui ont décidé de créer un restaurant basé sur une idée simple : offrir une cuisine où ils pourraient se régaler chaque jour. le résultat ? un menu débordant de créations savoureuses où le fromage règne en maître incontesté. sandwichs focaccias : des sandwichs copieux et gourmands avec du pain focaccia. chicken haloumi : un délicieux mélange de poulet, de fromage haloumi, de tomates, de pickles de concombres et d'oignons, le tout relevé par une touche de crème jalapeños. fresh pastrami : une combinaison de pastrami et de bacon de bœuf, avec du fromage basilic, des tomates, des oignons. mr corndogs: des corn dogs originaux à moitié de saucisse et à moitié de fromage, enveloppés dans une pâte moelleuse et une base de panure panko.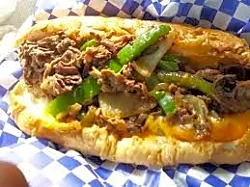 mr cheesteak
42 DH
Show Description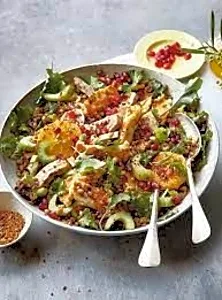 chicken halloumi
42 DH
Show Description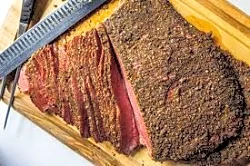 fresh pastrami
42 DH
Show Description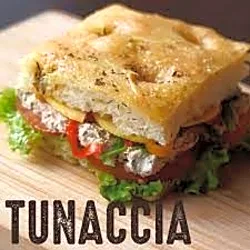 tunaccia
36 DH
Show Description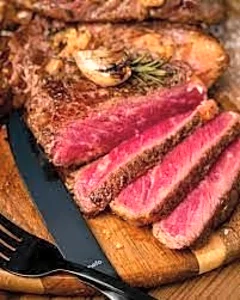 juicy beef
45 DH
Show Description
hot latino dog
32 DH
Show Description
Trouvez le Meilleur AmericainàCasablanca el-maarif
Recherche
Temps Ouvert
---
Business Features
dinner
lunch
pas d'alcool
livraison
Avis pour Mr Cheez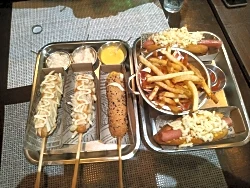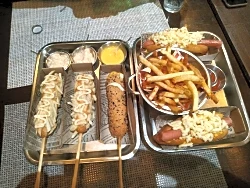 No reviews avaliable for this business
Business Similaires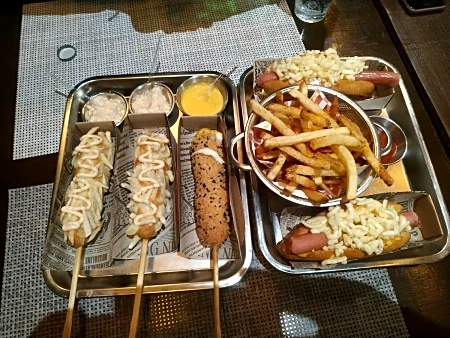 Questions and Answers
Nobody has asked this business anything. Be the first!