5 review
manhattan beauty est un salon de coiffure pour femmes à casablanca avec une expérience de 33 ans dans le domaine de la beauté. cet héritage a été développé depuis 1986 par des experts de la coiffure, de l'esthétique et de la beauté. amdlou med, fondateur de la marque, a été sacré cinq fois champion du meilleur coiffeur au niveau national et une fois champion du maghreb arabe en tunisie en 1993. cela témoigne de l'expertise et de la réputation du salon dans l'industrie de la beauté.
Trouvez le Meilleur Salon de-beauteàCasablanca el-maarif
Recherche
Avis pour Manhattan Beauty Salon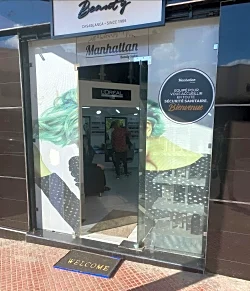 No reviews avaliable for this business
manhattan beauty salon Reels :
Business Similaires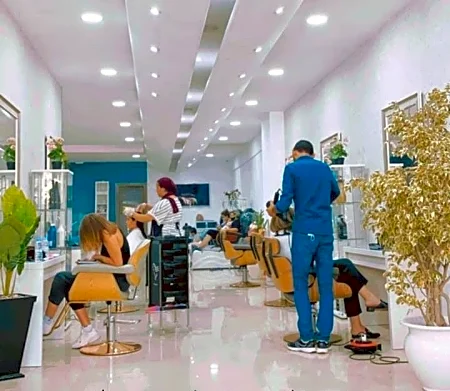 regen aesthetic institute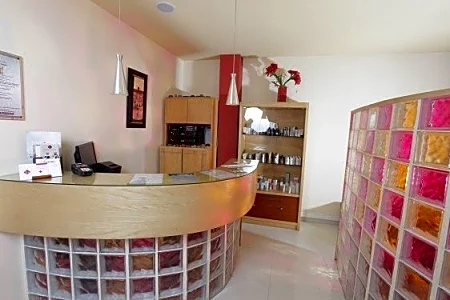 Questions and Answers
Nobody has asked this business anything. Be the first!