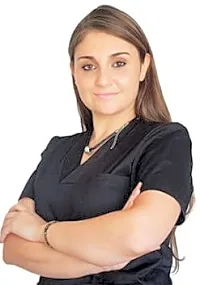 lyne dental center dirigé par le dr. lyne kabbani est situé dans le quartier bachkou el maarif. le dr. lyne kabbani est diplômée avec mention de la faculté de médecine dentaire de casablanca, maroc, et elle a acquis une expérience précieuse en travaillant dans plusieurs cliniques dentaires au maroc, en se spécialisant notamment dans l'endodontie (traitement des canaux radiculaires). elle a également obtenu de nombreux diplômes nationaux et internationaux, des certifications et un master dans les domaines de l'endodontie, de la dentisterie esthétique et de la chirurgie buccale. le dr. lyne kabbani est également conférencière lors de cours et de congrès dentaires et elle a partagé ses connaissances en donnant des cours privés et des modules sur l'endodontie moderne.
Trouvez le Meilleur DentisteàCasablanca el-maarif
Recherche
Business Similaires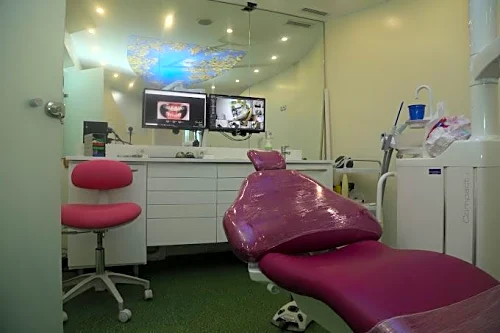 elomrani amina dental spa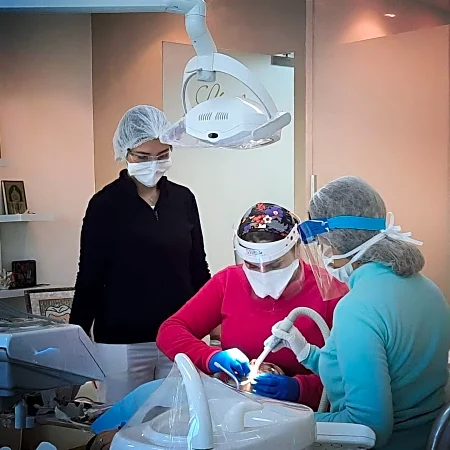 Questions and Answers
Nobody has asked this business anything. Be the first!