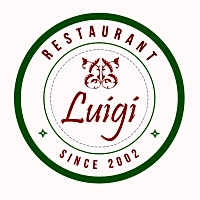 5 review
dans un cadre authentiquement raffiné, luigi vous invite à découvrir les spécialités du restaurant italien le plus renommé du royaume. du risotto aux gambas aux langoustes royales aux fruits de mer, en passant par les pâtes typiquement italiennes, les sauces, les pâtisseries, et même le pain, tout est une création maison signée luigi. plongez dans une expérience culinaire italienne inégalée, où chaque plat est une véritable œuvre d'art gastronomique, préparée avec passion et dévouement. chez luigi, la cuisine italienne atteint des sommets de délicatesse et de saveurs.
Trouvez le Meilleur ItalienàCasablanca el-maarif
Recherche
Avis pour Luigi Rue Normandie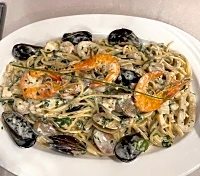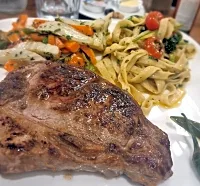 No reviews avaliable for this business
luigi rue normandie Reels :
Business Similaires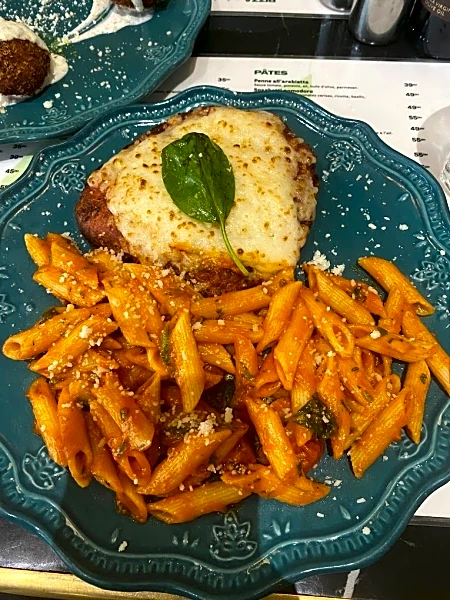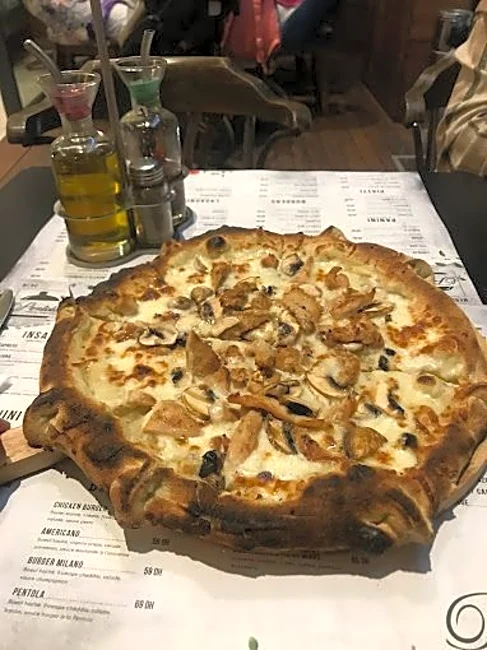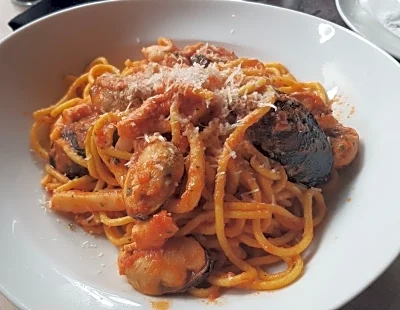 Questions and Answers
Nobody has asked this business anything. Be the first!