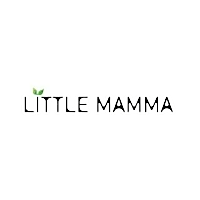 4 review
une cuisine italienne authentique. du premier coup de fourchette jusqu'à la dernière bouchée, chaque plat déborde de saveurs et est préparé avec les ingrédients les plus frais. le service est impeccable, avec un personnel attentif qui va au-delà de vos attentes pour garantir une expérience gastronomique des plus agréables. on possède des franchises dans différentes villes, dont casablanca, rabat et marrakech. parmi les plats incontournables, les linguini fruits di mare, le pollo parmigiana et le mama calzone méritent une mention spéciale. chacun de ces plats est préparé avec une expertise culinaire qui met en avant les saveurs italiennes traditionnelles. les ingrédients frais et de qualité se marient parfaitement pour créer des plats inoubliables.
Trouvez le Meilleur ItalienàCasablanca anfa
Recherche
Avis pour Little Mamma Bourgone
No reviews avaliable for this business
little mamma bourgone Reels :
Business Similaires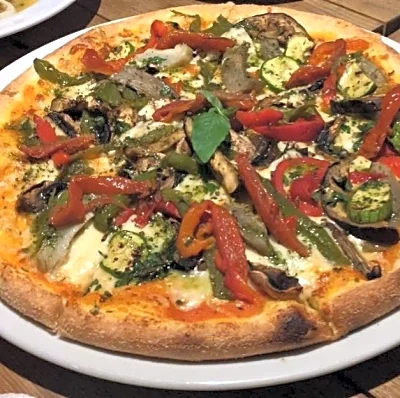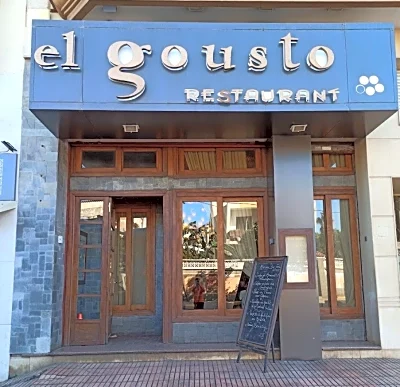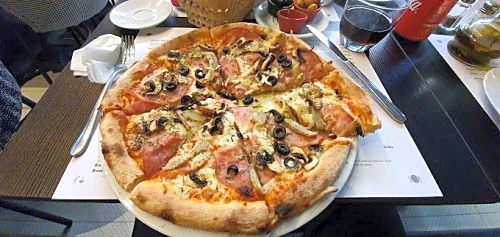 Questions and Answers
Nobody has asked this business anything. Be the first!