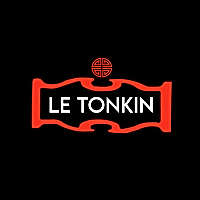 4 review
$$
asiatique, tapas, espagnol
le restaurant le tonkin à casablanca propose une délicieuse cuisine asiatique, mettant en avant les saveurs du vietnam et de la thaïlande. c'est l'endroit parfait pour savourer une variété de plats exquis dans une ambiance authentique.
Trouvez le Meilleur TapasàCasablanca sidi-belyout
Recherche
Business Similaires
Questions and Answers
Nobody has asked this business anything. Be the first!