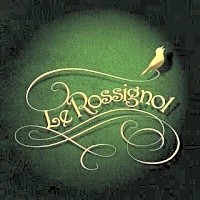 9 review
$$
français, italien, méditerranéen
situé au cœur du quartier gauthier de casablanca, bien plus qu'un simple restaurant café de proximité ; c'est un véritable joyau gastronomique ouvert à toute heure de la journée. dès votre arrivée, vous serez enchanté par une décoration d'une classe inégalable, à la fois chic et envoûtante. l'ambiance est un mélange parfait de modernité et de raffinement. la carte du rossignol est une invitation à un voyage gustatif exquis, offrant une variété de plats méticuleusement exécutés. que vous soyez en quête de saveurs françaises ou méditerranéennes, chaque plat est préparé avec une attention particulière aux détails. le rossignol est l'endroit idéal pour des déjeuners d'affaires réussis ou pour partager un moment de convivialité entre amis autour d'une pause-café bien méritée.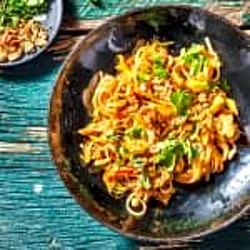 phad thaï de poulet
110 DH
Show Description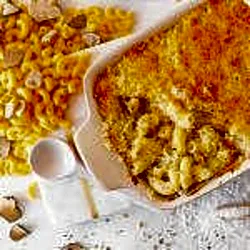 mac and cheese
145 DH
Show Description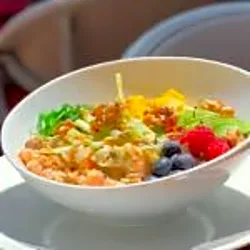 salade hawaïenne
115 DH
Show Description
poke bowl au boeuf teriyaki
120 DH
Show Description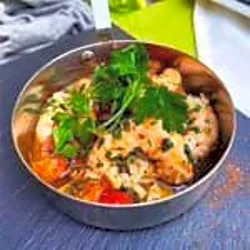 cassolette de gambas ail et huile d'olive
105 DH
Show Description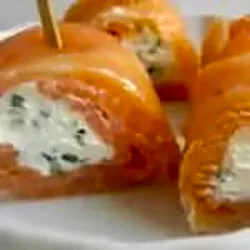 roulé de saumon au fromage frais
110 DH
Show Description
croustillants de camembert
105 DH
Show Description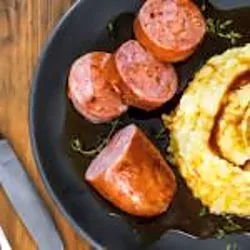 saucisson purée
135 DH
Show Description
Temps Ouvert
---
Business Features
bon pour les groupes
dinner
lunch
jardin
réservations
Avis pour le Rossignol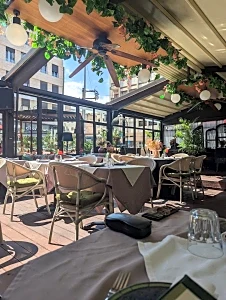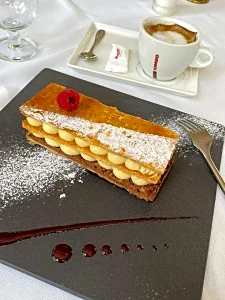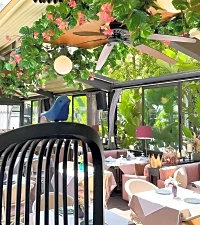 No reviews avaliable for this business
Business Similaires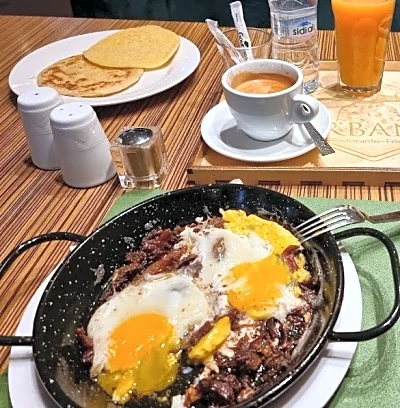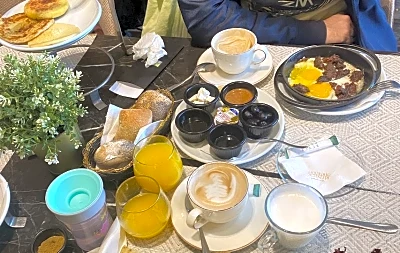 Questions and Answers
Nobody has asked this business anything. Be the first!