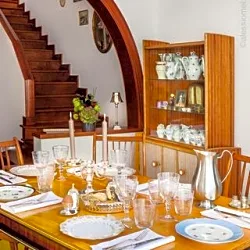 plongez dans un monde d'excellence culinaire dans ce restaurant chic et élégant qui marie avec aisance la cuisine française au style gastropub. ce trésor caché n'est pas un simple lieu de restauration ; c'est un projet passionné, géré avec amour par deux sœurs dévouées à l'art du bon goût. niché dans un cadre intime, ce restaurant propose un véritable voyage culinaire, où la gastronomie est à l'honneur. le souci du détail s'étend jusqu'à la vaisselle raffinée, créant une atmosphère de sophistication qui complète le service impeccable.
Trouvez le Meilleur FrancaisàCasablanca sidi-belyout
Recherche
Temps Ouvert
---
Business Features
dinner
lunch
réservations
Avis pour le Quatorze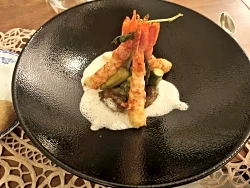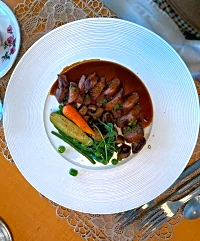 No reviews avaliable for this business
Business Similaires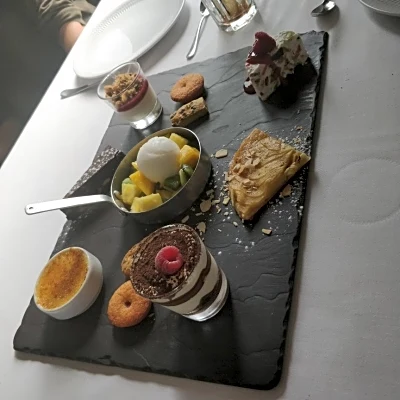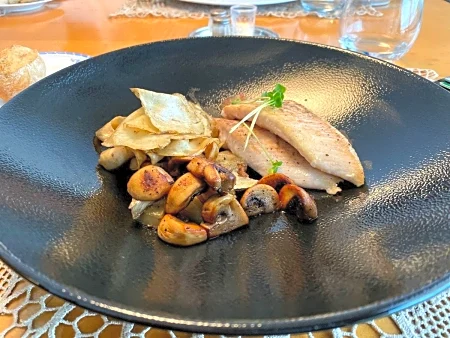 Questions and Answers
Nobody has asked this business anything. Be the first!