le puzzle est un lounge à la fois moderne et authentique, spécialement conçu pour la clientèle urbaine de la capitale. ici, le karaoké anime les soirées en faisant résonner les voix, tandis que des musiciens créent une ambiance musicale envoûtante avec leurs guitares. pour ceux en quête de rafraîchissement, des happy hours prolongent le plaisir jusqu'à l'aube.
Trouvez le Meilleur InternationalàRabat agdal
Recherche
Business Similaires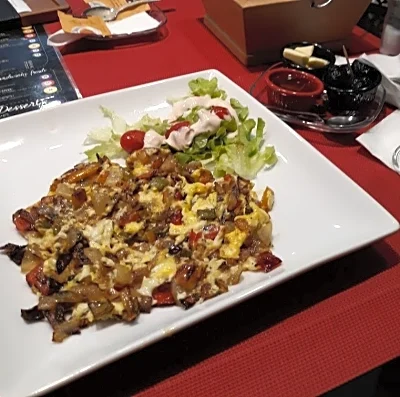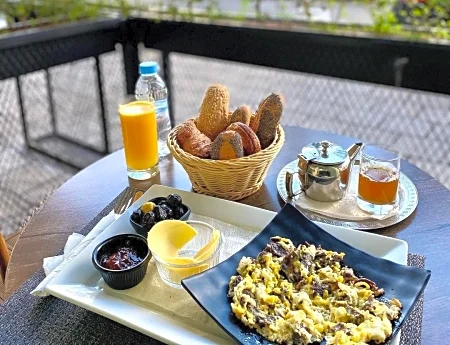 Questions and Answers
Nobody has asked this business anything. Be the first!