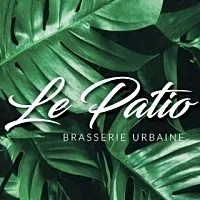 4 review
$$
international, tapas, breakfast & brunch
le patio est un véritable havre de paix situé en plein cœur de casablanca. ce restaurant et brasserie urbaine propose une cuisine raffinée aux influences françaises et méditerranéennes. le menu met en valeur les plats classiques avec une touche d'audace, offrant ainsi une expérience culinaire chic et innovante. avec son atmosphère apaisante, le patio est un lieu idéal pour déguster une délicieuse cuisine tout en échappant à l'agitation de la ville.
Trouvez le Meilleur InternationalàCasablanca el-maarif
Recherche
Temps Ouvert
---
Business Features
bon pour les groupes
live spectacle
brunch
lunch
terrasse
Avis pour le Patio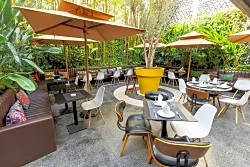 No reviews avaliable for this business
Business Similaires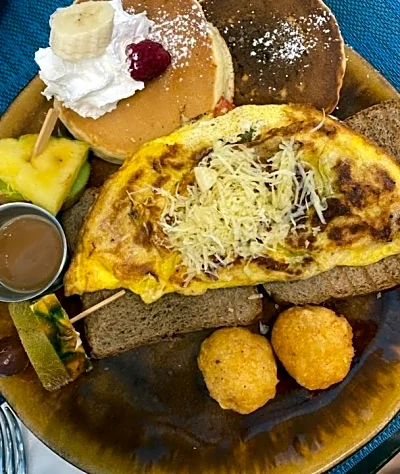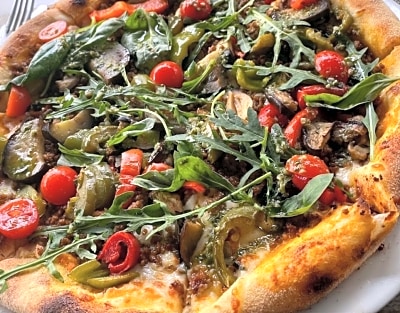 Questions and Answers
Nobody has asked this business anything. Be the first!