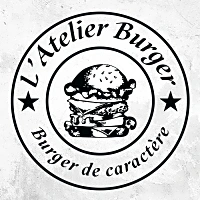 1 review
L'Atelier Burger a été créé pour faire la révolution du burger gourmet à base de produits sains et de qualité! Créé par les fondateurs de Yoka Sushi, aimant la restauration et à cheval sur la satisfaction de tous leurs clients, ils ont importé un style de restauration rapide et gourmet pour enchanter les goûts des consommateurs de Rabat.
Business Similaires
Questions and Answers
Nobody has asked this business anything. Be the first!