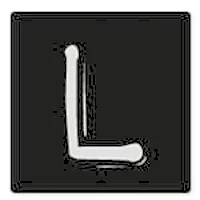 l'ardoise du marché est un restaurant situé au cœur de guéliz à marrakech. il propose un cadre chaleureux et accueillant, idéal pour partager un repas entre amis, en famille ou en couple. le restaurant se distingue par sa décoration originale et propose une sélection de plats et de mets savoureux.
Trouvez le Meilleur FrancaisàMarrakech gueliz
Recherche
Avis pour L'ardoise Du Marché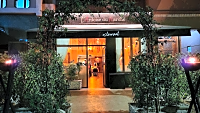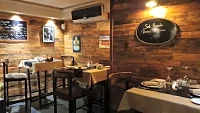 No reviews avaliable for this business
Business Similaires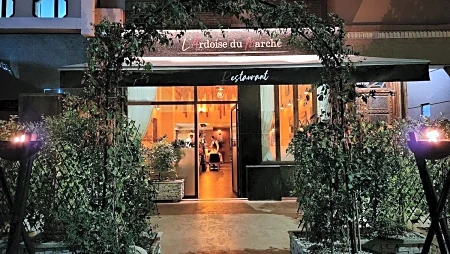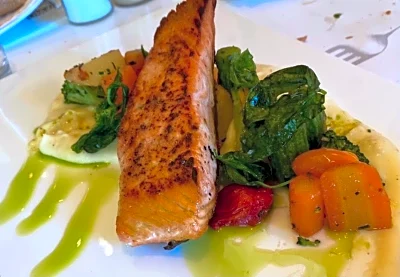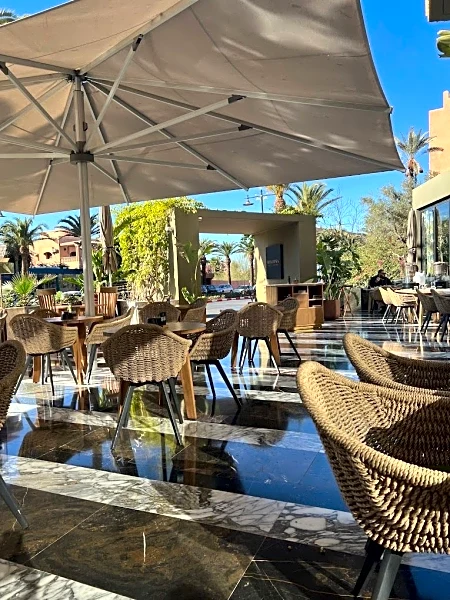 Questions and Answers
Nobody has asked this business anything. Be the first!