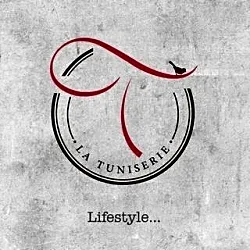 5 review
la tuniserie breakfast & brunch est un café-restaurant paisible à agadir, offrant une vaste sélection de produits de qualité. c'est l'endroit idéal pour les jeunes entre amis et les couples, avec une ambiance chaleureuse et un excellent service. notre pâtisserie est excellente, nos petits fours marocains et tunisiens délicieux, et nous proposons un bon rapport qualité-prix. venez découvrir l'authenticité des saveurs tunisiennes dans un cadre unique.
Trouvez le Meilleur Fast foodàAgadir
Recherche
Business Similaires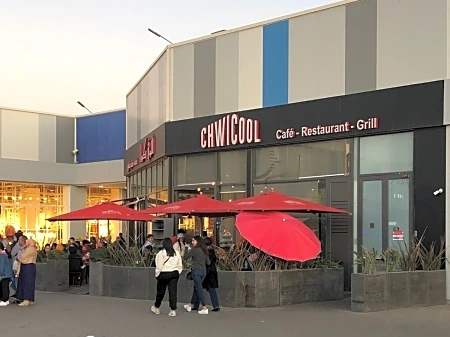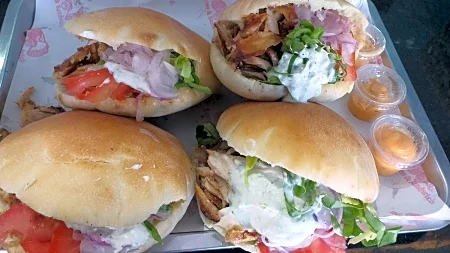 Questions and Answers
Nobody has asked this business anything. Be the first!