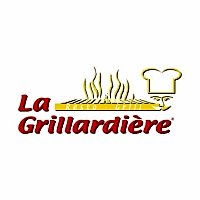 4 review
$$
sandwich, grill, fast food
la grillardière a vu le jour en 2000 à casablanca, dans le quartier gauthier. elle a apporté une innovation significative au secteur de la restauration rapide marocaine. son concept, basé sur le resto-grill-boucher, a révolutionné la notion de cuisine grillée telle qu'elle était perçue jusqu'alors. que ce soit dans l'élaboration des recettes de la carte, le design de l'établissement ou encore la formation du personnel, le groupe la grillardière a capitalisé sur son expérience du secteur pour éviter certains écueils et répondre de manière appropriée aux attentes du marché. afin de satisfaire une clientèle de plus en plus nombreuse, attirée par une offre qualité/prix servie dans un cadre convivial, l'expansion de l'enseigne est devenue une évidence. au menu de la grillardière, vous pouvez savourer une variété de plats alléchants, des brochettes aux pizzas, en passant par le kebab, les burgers, les desserts et les glaces.
Trouvez le Meilleur GrillàMarrakech gueliz
Recherche
la grillardière gueliz Reels :
Business Similaires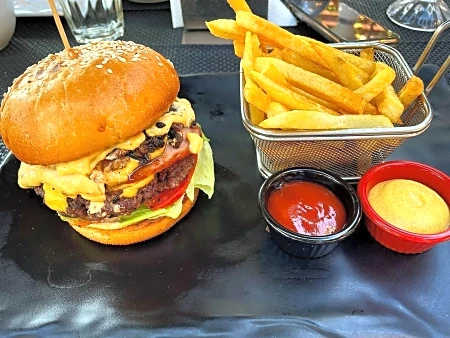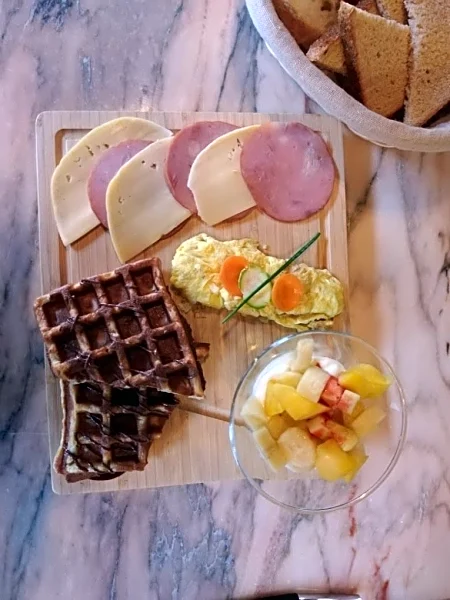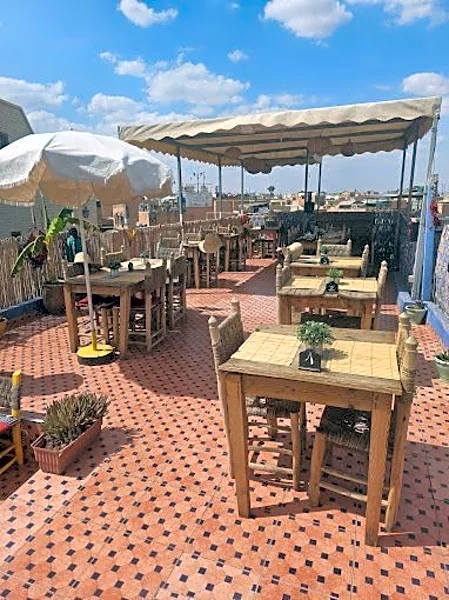 Questions and Answers
Nobody has asked this business anything. Be the first!