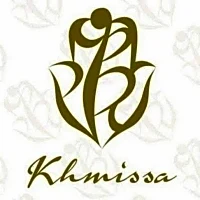 5 review
khmissa beauté est un salon de beauté qui propose une gamme variée de services pour améliorer votre apparence et vous faire vous sentir magnifique. le salon propose des services de coiffure, d'esthétique, de soins du visage, de maquillage, des forfaits pour les mariées, ainsi que la vente de produits de beauté. avec l'attention portée aux détails et aux soins, l'équipe de khmissa beauté est là pour vous aider à sublimer votre beauté et à vous offrir une expérience de beauté mémorable.
Trouvez le Meilleur Salon de-beauteàCasablanca el-maarif
Recherche
Business Similaires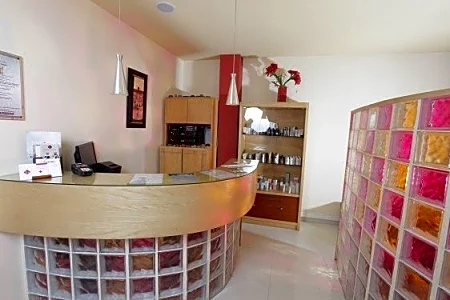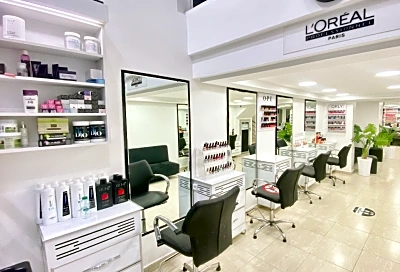 Questions and Answers
Nobody has asked this business anything. Be the first!