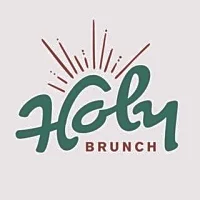 4 review
$$
cafétéria, crêpe & gaufre, breakfast & brunch
holy brunch est l'endroit rêvé pour les amateurs de brunch et de café, ouvert toute la journée, tous les jours de la semaine. notre offre de brunch est une véritable source de plaisir et de partage, disponible à tout moment. nous proposons des plats colorés, riches et originaux, conçus pour éveiller les sens même des clients les plus exigeants. vous pourrez en profiter sans modération dans une atmosphère conviviale et accueillante, pour une expérience de brunch exceptionnelle. tous les éléments essentiels du brunch figurent au menu toute la journée, des bols aux pancakes, des délicieux œufs bénédicte aux salades gourmandes et aux toasts, des plats soigneusement élaborés aux pâtisseries maison, ainsi qu'une large gamme de cafés spéciaux, de jus et de smoothies. chez holy brunch, le brunch est une célébration quotidienne, une expérience qui ravira vos papilles à chaque instant.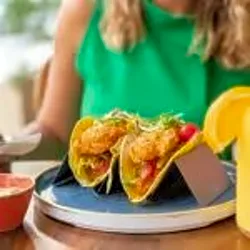 sea-bream-tacky-tacos
150 DH
Show Description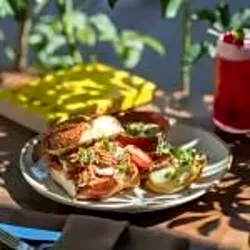 sheep-my-challah
140 DH
Show Description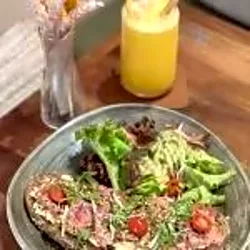 beef-and-truffle-toast
135 DH
Show Description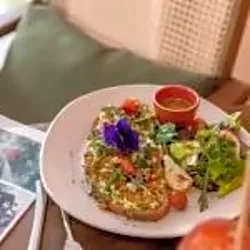 salmoncado-toast
125 DH
Show Description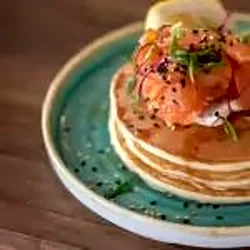 oslo-slow
90 DH
Show Description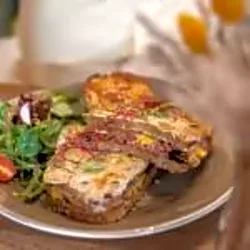 menu holy sandwich
172 DH
Show Description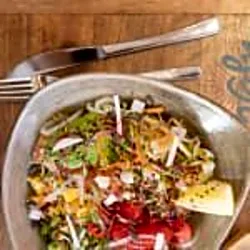 sakura salmon
155 DH
Show Description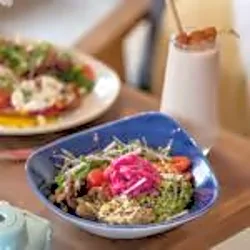 masala mood
110 DH
Show Description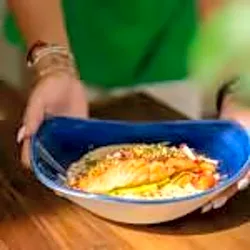 so-fishticated salmon
160 DH
Show Description
Trouvez le Meilleur Breakfast and-brunchàCasablanca el-maarif
Recherche
Avis pour Holy Brunch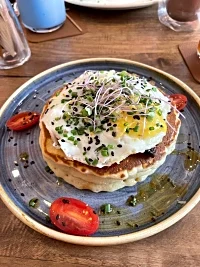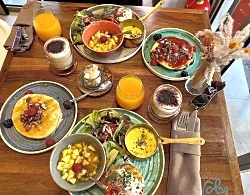 No reviews avaliable for this business
Business Similaires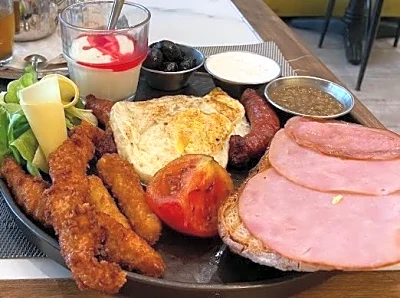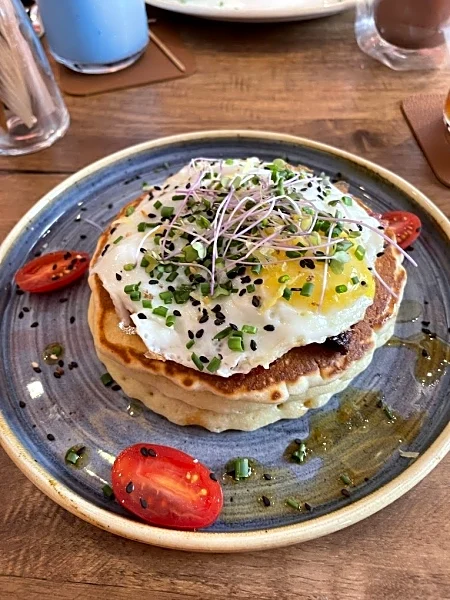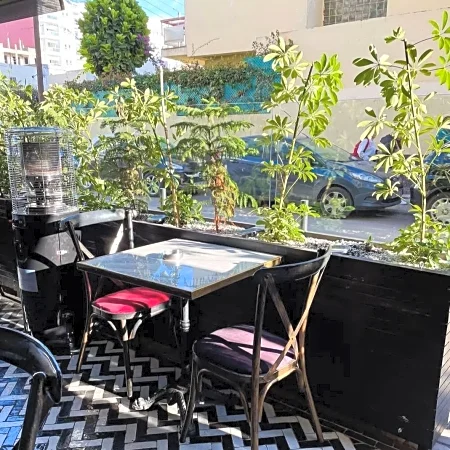 Questions and Answers
Nobody has asked this business anything. Be the first!