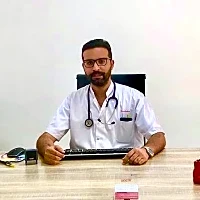 hasni mohammed ali est un cardiologue diplômé de la faculté de médecine et de pharmacie de rabat, ayant également exercé en tant qu'ancien médecin interne au chu de rabat et dans divers hôpitaux de paris. il a acquis une expertise approfondie en cardiologie grâce à sa formation en échocardiographie doppler à l'université de bordeaux ii, en cardiologie interventionnelle à l'université paris descartes v, et en imagerie cardiovasculaire non invasive à l'université de paris vii.
Trouvez le Meilleur CardiologueàTanger medina
Recherche
Avis pour Hasni Mohammed Ali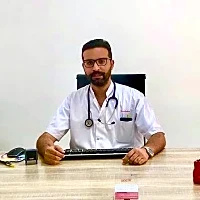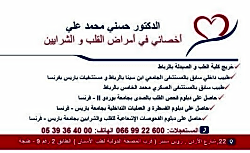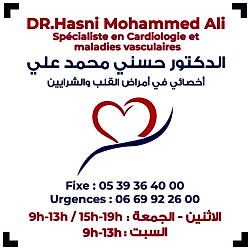 No reviews avaliable for this business
hasni mohammed ali Reels :
Business Similaires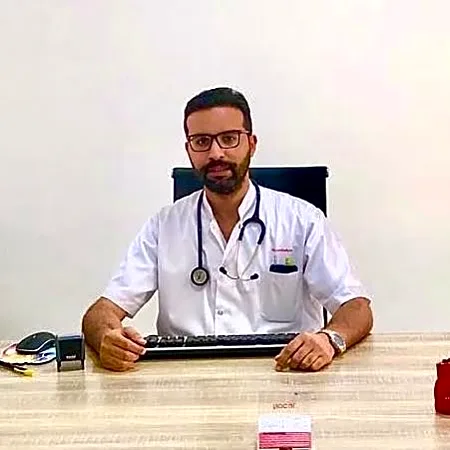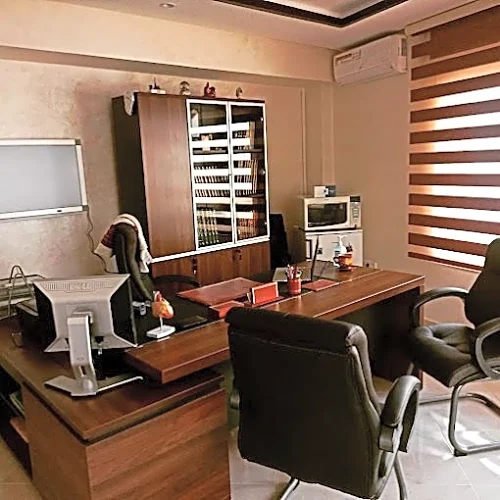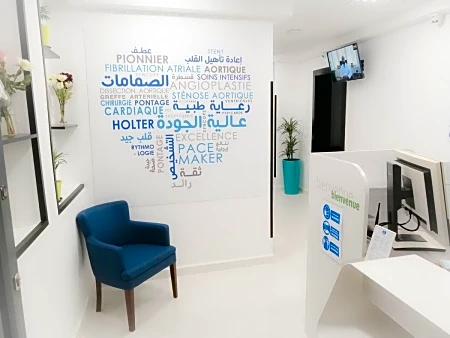 Questions and Answers
Nobody has asked this business anything. Be the first!