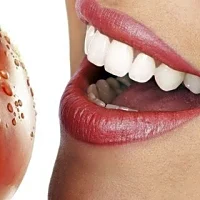 hafça moqadem est un chirurgien dentiste hautement expérimenté avec plus de 22 ans d'expérience. elle détient un doctorat d'état en chirurgie dentaire et a également exercé en tant qu'ancienne attachée au beth israel hospital, service de stomatologie à new york. sa formation comprend un diplôme du cfi en implantologie et parodontologie orale de la faculté de médecine paris v, ainsi qu'un certificat en facettes esthétiques de l'institut de la facette de marseille et un certificat de chirurgie avancée du collège américain de paris. le centre dentaire dirigé par le dr. moqadem est équipé de technologies de pointe pour offrir des soins dentaires de qualité. elle se spécialise dans plusieurs domaines, notamment l'implantologie, la parodontologie, les prothèses dentaires, l'esthétique dentaire, les facettes, les blanchiments, la pédodontie (soins dentaires pour les enfants) et l'orthodontie invisible.
Trouvez le Meilleur DentisteàMarrakech gueliz
Recherche
Avis pour Hafça Moqadem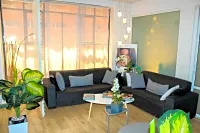 No reviews avaliable for this business
Business Similaires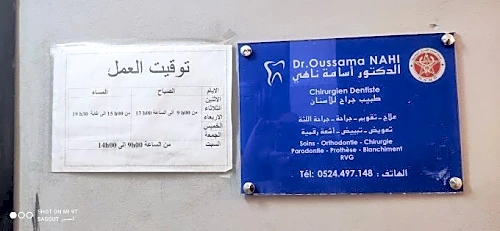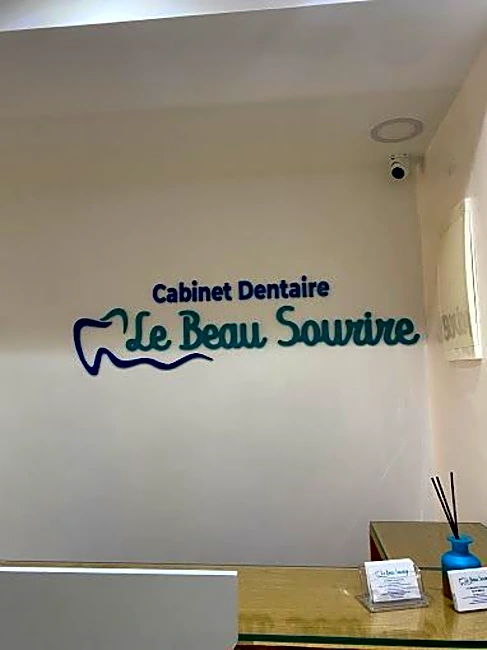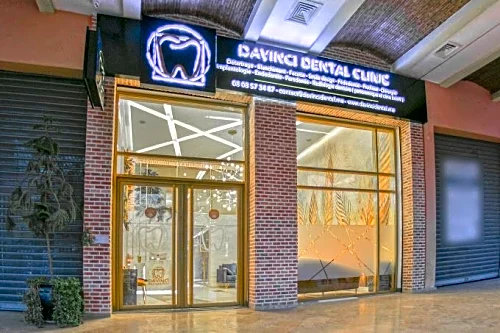 Questions and Answers
Nobody has asked this business anything. Be the first!