haddi asmae est une pédiatre à fès. son cabinet se spécialise dans la vaccination des enfants et des nouveau-nés, la nutrition infantile, le traitement des maladies de l'enfant de la naissance à l'âge de 16 ans, le suivi de la croissance, les conseils en allaitement maternel et bien d'autres aspects de la santé infantile.
Trouvez le Meilleur PediatreàFes agdal
Recherche
Business Similaires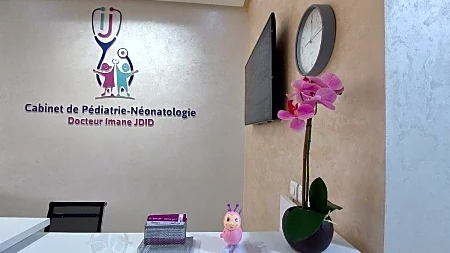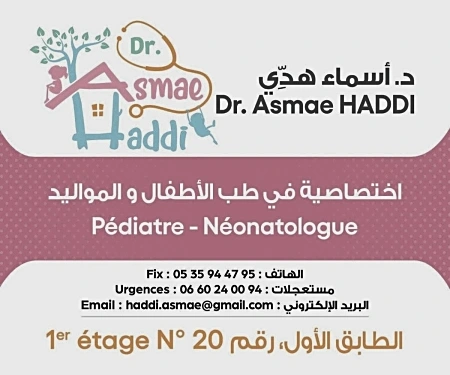 Questions and Answers
Nobody has asked this business anything. Be the first!