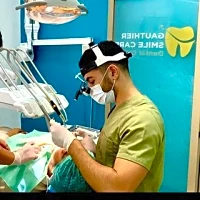 dr. soufiane zerhari vous accueille chaleureusement au centre gauthier smile care, un centre dentaire multi-disciplinaire offrant une gamme complète de services dentaires. parmi les services proposés, on retrouve l'esthétique dentaire avec la réalisation de "hollywood smile," le blanchiment dentaire, les soins dentaires généraux, l'orthodontie avec l'utilisation d'aligneurs, les soins de gencives, l'implantologie et la chirurgie orale, la prothèse dentaire, ainsi que les services d'urgences dentaires.
Avis pour Gauthier Smile Care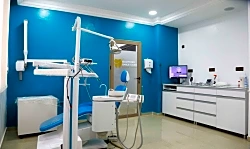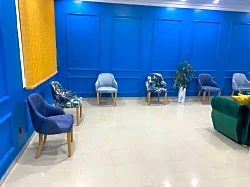 No reviews avaliable for this business
Business Similaires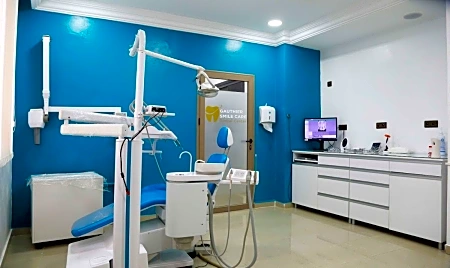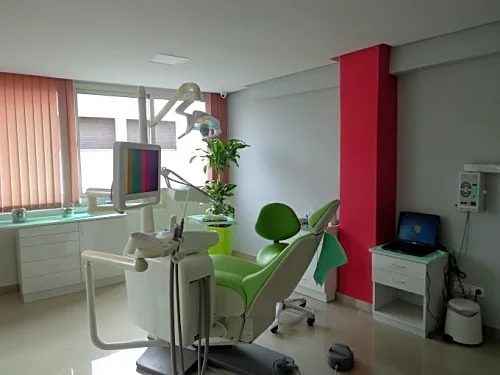 Questions and Answers
Nobody has asked this business anything. Be the first!