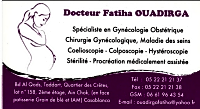 9 review
$$
gynécologue obstétricien
fatiha ouadirga est une spécialiste en gynécologie obstétrique située à boulevard el qods. elle offre des services de chirurgie gynécologique, de traitement des maladies des seins, ainsi que des procédures telles que la cœlioscopie, la colposcopie, l'hystéroscopie, et la prise en charge de la stérilité avec des options de procréation médicalement assistée. son expertise couvre un large éventail de besoins en santé gynécologique pour ses patientes.
Trouvez le Meilleur Gynecologue obstetricienàCasablanca ain-chock
Recherche
Avis pour Fatiha Ouadirga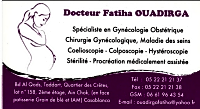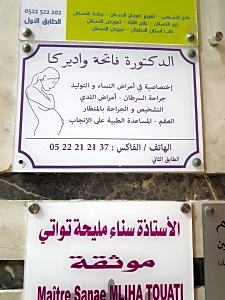 No reviews avaliable for this business
Business Similaires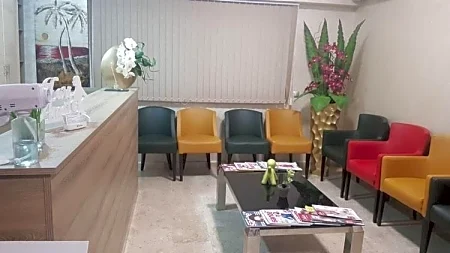 $$
gynécologue obstétricien
dr abdelhak alami chaouni
$$
gynécologue obstétricien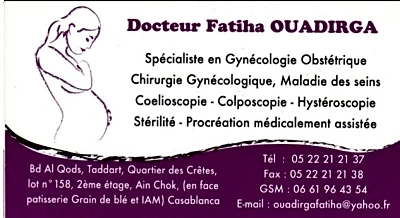 $$
gynécologue obstétricien
Questions and Answers
Nobody has asked this business anything. Be the first!