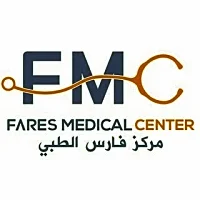 fares medical center offre un service médical complet avec des médecins et thérapeutes disponibles toute la semaine sur rendez-vous. de plus, une astreinte est assurée la nuit ainsi que les dimanches et jours fériés, garantissant que les patients auront toujours accès à des soins médicaux en cas de besoin urgent. le centre met l'accent sur la disponibilité constante des médecins et sur la réponse aux besoins en matière de consultations et de visites médicales, assurant ainsi un niveau élevé de prise en charge médicale pour ses patients.
Trouvez le Meilleur Medecin generalisteàMarrakech gueliz
Recherche
Avis pour Fares Medical Center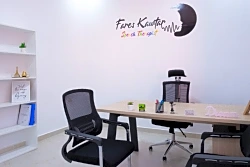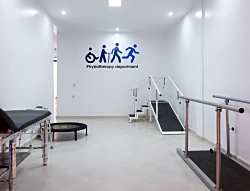 No reviews avaliable for this business
Business Similaires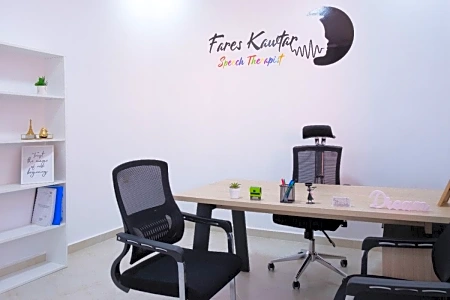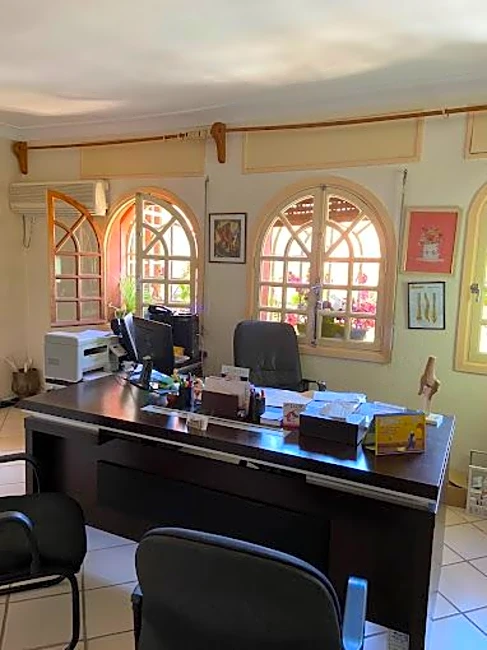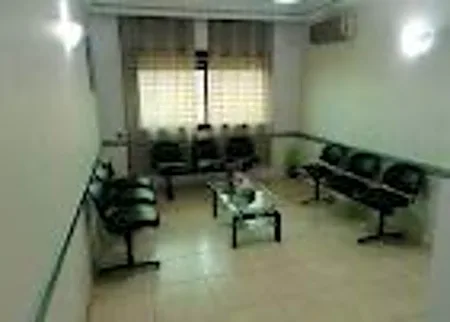 Questions and Answers
Nobody has asked this business anything. Be the first!