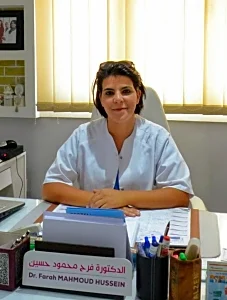 5 review
$$
gynécologue obstétricien
farah mahmoud hussein est une gynécologue obstétricienne réputée, spécialisée dans une gamme complète de services de gynécologie et d'obstétrique. son cabinet offre un suivi attentif de la grossesse et des services d'accouchement de qualité. elle réalise des échographies gynécologiques, pratique la chirurgie gynécologique, et se spécialise dans la gestion des maladies et du cancer du sein. de plus, elle offre des solutions pour la stérilité du couple et réalise des cœlioscopies chirurgicales pour des procédures minimalement invasives.
Trouvez le Meilleur Gynecologue obstetricienàCasablanca hay-hassani
Recherche
Business Similaires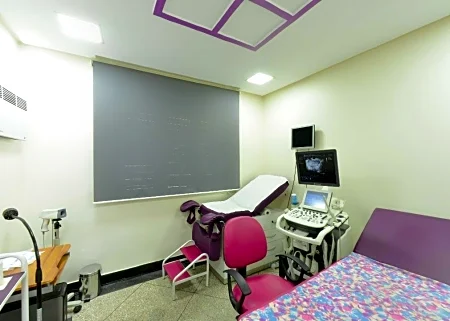 $$
gynécologue obstétricien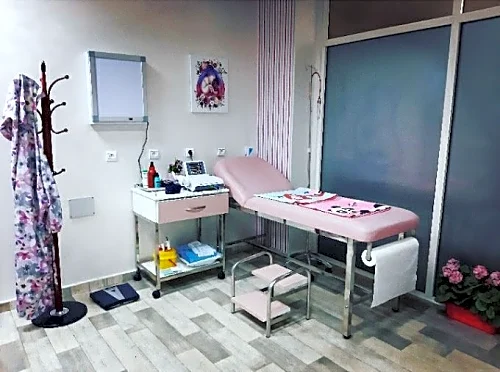 $$
gynécologue obstétricien

$$
gynécologue obstétricien
Questions and Answers
Nobody has asked this business anything. Be the first!