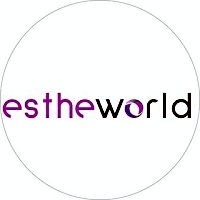 estheworld beauty center est un lieu où vous vous sentirez comme chez vous grâce à sa décoration élégante. notre objectif est de devenir le centre de beauté offrant la gamme de services la plus complète, comprenant des soins de la peau, des traitements d'amincissement et de raffermissement, ainsi que des conseils en nutrition personnalisés. nous mettons tout en œuvre pour vous aider à atteindre vos objectifs de beauté et de bien-être.
Trouvez le Meilleur Salon de-beauteàCasablanca ain-chock
Recherche
Avis pour Estheworld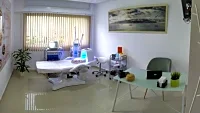 No reviews avaliable for this business
Business Similaires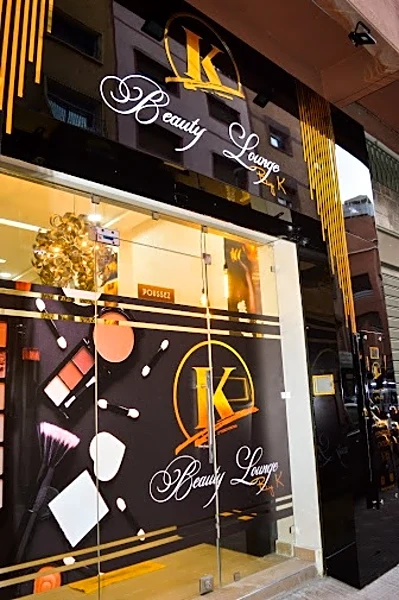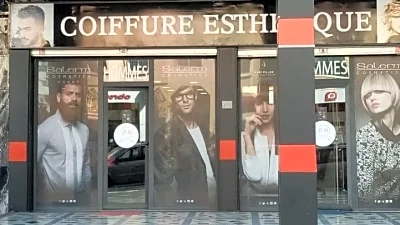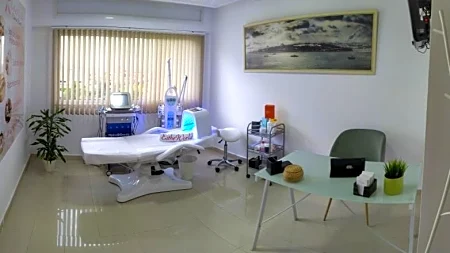 Questions and Answers
Nobody has asked this business anything. Be the first!