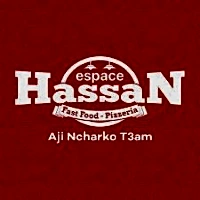 espace hassan jnan californie
espace hassan, vous accueille, que vous soyez seul, entre amis ou en famille, dans un cadre chaleureux et spacieux. notre établissement vous propose une carte variée, une hygiène irréprochable et un service d'exception. notre menu comprend un large éventail de plats, notamment des sandwiches, des tacos, des pizzas, des jus, des pâtes, des pâtisseries, des gâteaux d'anniversaire, des salades, des plats de poulet, du poulet parmigiana, du pavé de saumon, des lasagnes et du pasciò. chez espace hassan, nous mettons tout en œuvre pour satisfaire vos papilles gustatives et vous offrir une expérience culinaire de qualité.
Trouvez le Meilleur Fast foodàCasablanca ain-chock
Recherche
Avis pour Espace Hassan Jnan Californie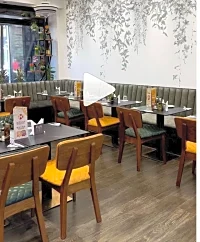 No reviews avaliable for this business
espace hassan jnan californie Reels :
Business Similaires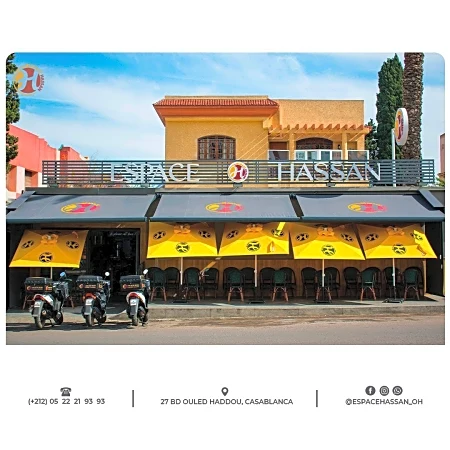 espace hassan ouled haddou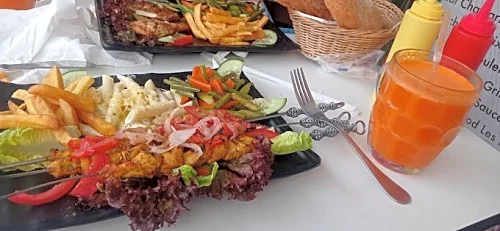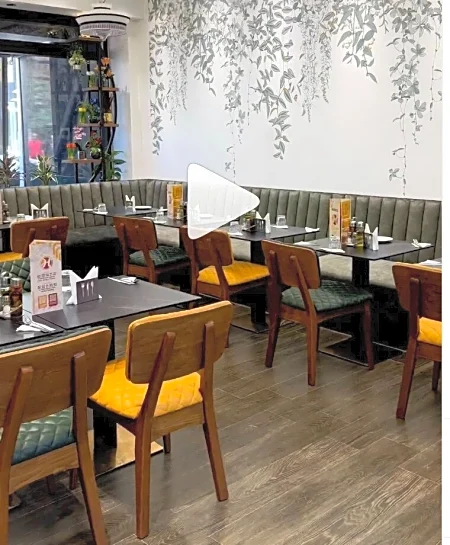 espace hassan jnan californie
Questions and Answers
Nobody has asked this business anything. Be the first!