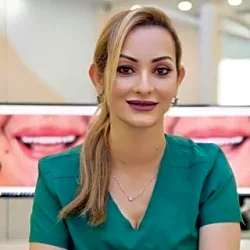 elomrani amina dental spa
Offre des soins dentaires de qualité au sein d'une équipe de spécialistes, dans une ambiance relaxante et apaisante. Ce concept novateur au Maroc a été inspiré par l'expérience du Dr. Amina El Omrani dans plusieurs pays d'Europe, notamment en France, en Italie et en Suisse. Le Dental Spa va au-delà du simple cabinet dentaire, il propose une expérience globale conçue pour votre bien-être et une approche nouvelle des soins dentaires. Le Dental Spa offre une gamme complète de soins dentaires, couvrant toutes les spécialités sous un même toit, notamment des services préventifs, des services cosmétiques et d'entretien. Leurs services incluent les facettes dentaires, l'orthodontie pour enfants et adultes, les implants dentaires, la dentisterie anti-âge et le remodelage péribuccal, ainsi que le Digital Smile Design (DSD).
Trouvez le Meilleur DentisteàCasablanca el-maarif
Recherche
elomrani amina dental spa Reels :
Business Similaires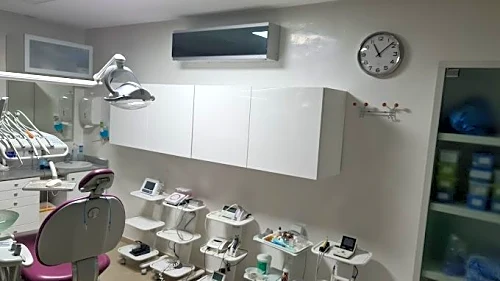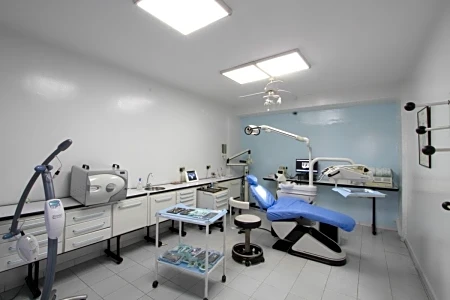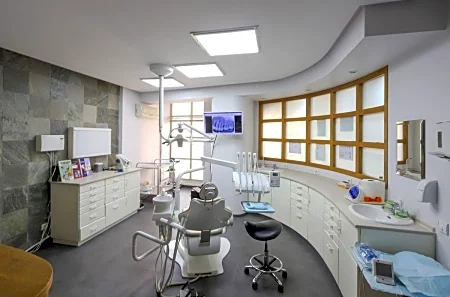 Questions and Answers
Nobody has asked this business anything. Be the first!