dr. youssef zaari jabiri est un pédiatre basé à marrakech. il est diplômé en pédiatrie de la faculté de médecine de rabat et possède également un diplôme en réanimation néonatale de l'université libre de bruxelles. il a acquis de l'expérience en tant qu'ancien interne de réanimation néonatale dans les hôpitaux de bruxelles. en tant que pédiatre, le dr. youssef zaari jabiri se consacre à la prise en charge des enfants et des nourrissons, en veillant à leur santé, à leur développement et à leur bien-être. sa formation en réanimation néonatale lui confère une expertise particulière dans le traitement des nouveau-nés et des nourrissons en situation critique.
Business Similaires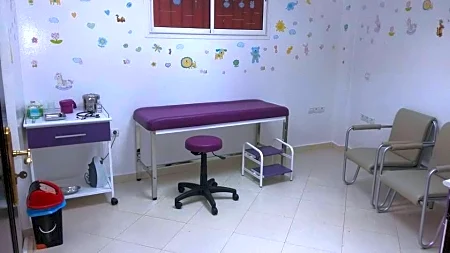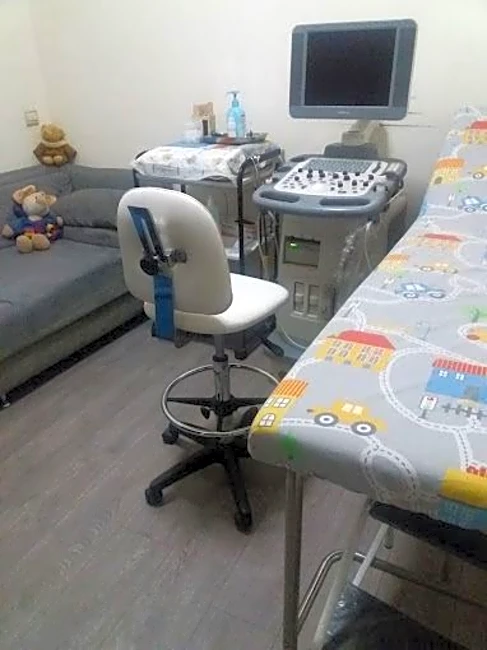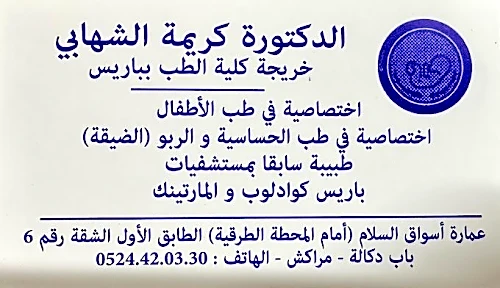 Questions and Answers
Nobody has asked this business anything. Be the first!