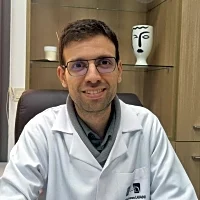 youness labani est un spécialiste orl qui offre des soins dédiés aux adultes et aux enfants. il est compétent dans diverses interventions chirurgicales, notamment la chirurgie de la thyroïde (pour le goitre) et du cou, la chirurgie des amygdales, ainsi que la chirurgie de l'oreille et de l'endonasal. il utilise des techniques avancées telles que la vidéo-endoscopie pour examiner l'oreille, le nez et la gorge, y compris la rhinocavoscopie et la nasofibroscopie. de plus, il effectue des évaluations complètes de l'audition, notamment des tests d'audiométrie et d'impédancemétrie, afin de diagnostiquer et de traiter des problèmes tels que la surdité, les vertiges et les acouphènes.
Trouvez le Meilleur OrlàMarrakech gueliz
Recherche
Business Similaires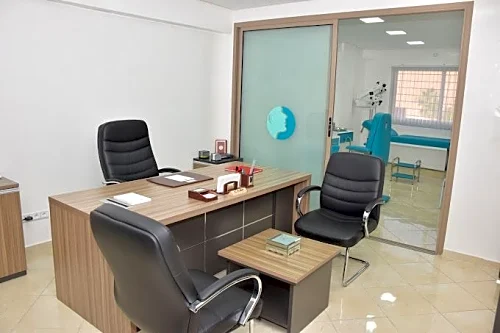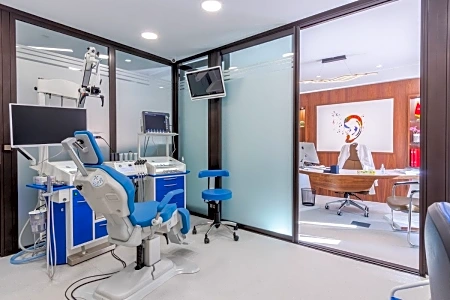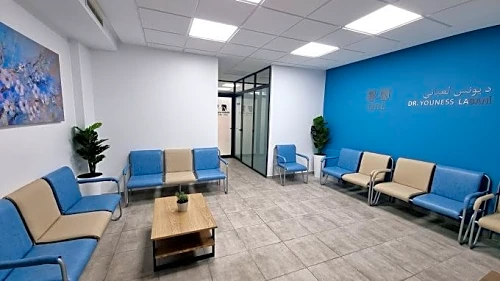 Questions and Answers
Nobody has asked this business anything. Be the first!