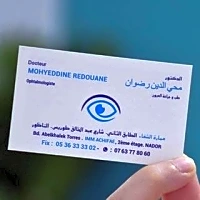 mohyeddine redouane est un ophtalmologue lauréat de la faculté de médecine de casablanca. son domaine de spécialisation comprend l'ophtalmologie pour les adultes et les enfants. il propose des services de chirurgie de la cataracte, de traitement des maladies de la rétine, de gestion du glaucome, de chirurgie réfractive, et de prise en charge des problèmes liés aux voies lacrymales.
Avis pour Mohyeddine Redouane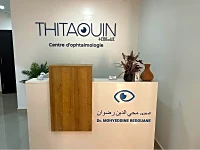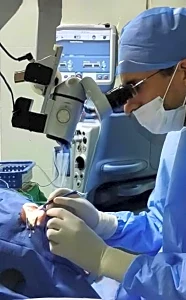 No reviews avaliable for this business
Business Similaires
Questions and Answers
Nobody has asked this business anything. Be the first!