line sawas nabhan est un chirurgien-dentiste spécialisé en implantologie, prothèse dentaire, et prothèse sur implant. elle excelle également dans le domaine de l'esthétique dentaire et de la réhabilitation orale. en plus de ces compétences, elle propose des traitements de blanchiment dentaire pour améliorer l'esthétique du sourire de ses patients.
Trouvez le Meilleur DentisteàRabat agdal
Recherche
Avis pour Line Sawas Nabhan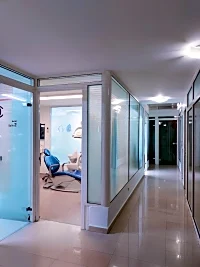 No reviews avaliable for this business
line sawas nabhan Reels :
Business Similaires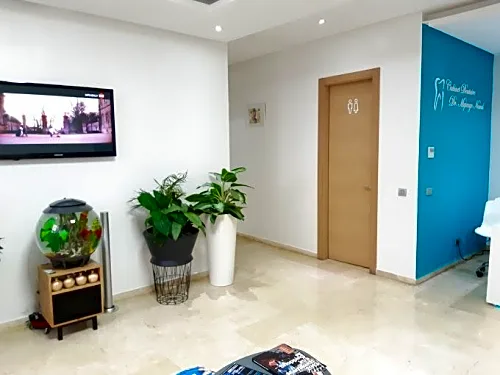 centre dentaire spécialisé dr mqirage nawal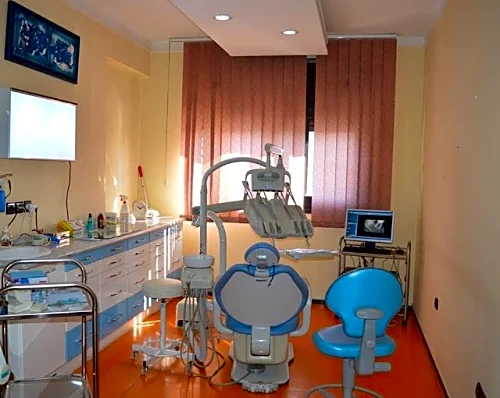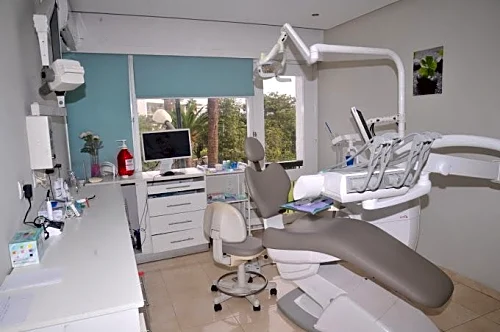 cabinet dentaire dr mamouni meryem
Questions and Answers
Nobody has asked this business anything. Be the first!