spécialisée dans la chirurgie ophtalmologique avancée, notamment la correction du glaucome et l'utilisation des technologies les plus récentes pour la chirurgie de la cataracte, du kératocône, et de la chirurgie réfractive pour la correction de la myopie, de l'hypermétropie et de l'astigmatisme, en utilisant les méthodes lasik et smile. dr. el maataoui consulte également à la clinique val d'anfa. diplômée du complex intersectoral de recherche et de technologie, mntk-institut de microchirurgie de l'œil. elle détient également un grade en recherche scientifique, ainsi que l'auteur de 7 brevets d'invention en ophtalmologie, portant notamment sur la correction de l'astigmatisme pendant la phacoémulsification et la technologie smile pour la chirurgie réfractive.
Trouvez le Meilleur OphtalmologueàCasablanca sidi-maarouf
Recherche
el maataoui laila Reels :
Business Similaires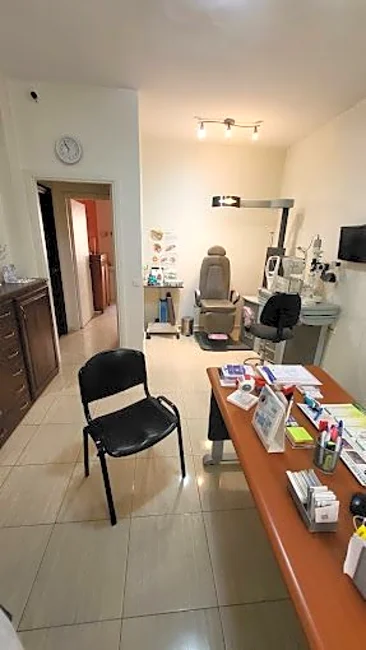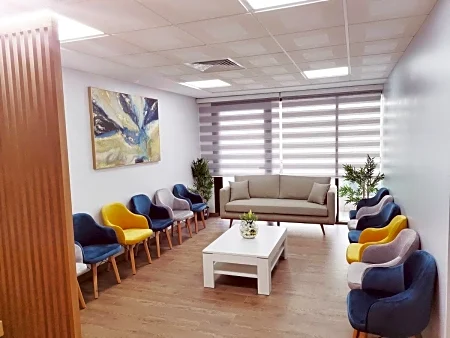 Questions and Answers
Nobody has asked this business anything. Be the first!