la clinique de dermatologie située avenue madagascar à rabat est dirigée par une équipe compétente, avec à sa tête le dr. hasnaa zaouri, une dermatologue expérimentée et hautement qualifiée. le dr. zaouri est titulaire de diplômes de laser et de médecine esthétique, ainsi que d'un certificat en lasers médicaux. cette clinique offre une gamme complète de services dermatologiques, couvrant le traitement des maladies de la peau, des cheveux et des ongles, la chirurgie dermatologique, les injections de botox, ainsi que d'autres traitements esthétiques. les patients de dr. zaouri apprécient la qualité des soins qu'ils reçoivent et reconnaissent son expertise dans le domaine dermatologique.
Trouvez le Meilleur DermatologueàRabat agdal
Recherche
Avis pour Hasnaa Zaouri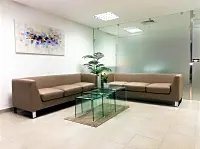 No reviews avaliable for this business
Business Similaires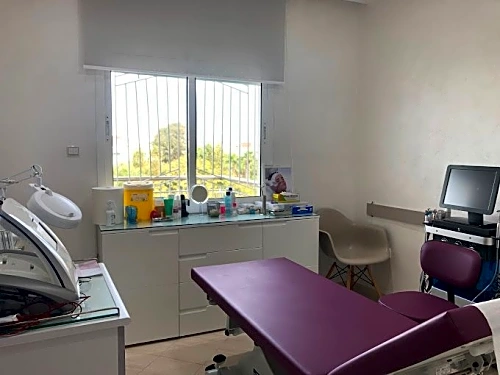 cabinet de dermatologie docteur lakhmiri myriam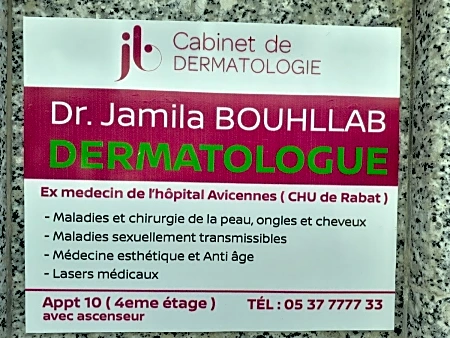 Questions and Answers
Nobody has asked this business anything. Be the first!