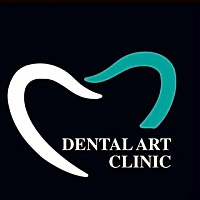 8 review
dental art clinic est un centre dentaire offrant une gamme complète de services dentaires. leur équipe de professionnels de la santé dentaire propose divers soins pour répondre aux besoins de leurs patients, allant des soins dentaires de base à des procédures plus avancées. parmi les services couramment offerts dans ce type de clinique, on peut citer les soins dentaires préventifs, les traitements de carie, les nettoyages dentaires, les extractions dentaires, la pose de couronnes et de bridges, la chirurgie buccale, les traitements de canal, les soins de gencives, la dentisterie esthétique (blanchiment des dents, facettes dentaires, etc.), et la pose d'implants dentaires.
Trouvez le Meilleur DentaireàCasablanca ain-sbaa
Recherche
Avis pour Dental Art Clinic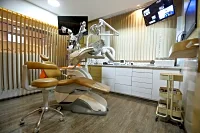 No reviews avaliable for this business
Business Similaires
Questions and Answers
Nobody has asked this business anything. Be the first!