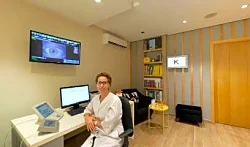 dalila sbai idrissi exerce dans un cabinet d'ophtalmologie générale situé dans le quartier des hôpitaux. elle propose une gamme complète de services ophtalmologiques, notamment la réfraction, la prise de tension oculaire, l'examen du fond de l'œil, des explorations au laser, l'angiographie rétinienne, la correction avec des lentilles de contact, ainsi que la chirurgie de la cataracte, du glaucome et du larmoiement. dr. idrissi est diplômée de la faculté de médecine de casablanca. selon les avis de ses patients, elle est très professionnelle, explique clairement les diagnostics et les traitements, et fait preuve d'empathie et d'humanité dans sa pratique médicale.
Trouvez le Meilleur OphtalmologueàCasablanca el-maarif
Recherche
Avis pour Dalila Sbai Idrissi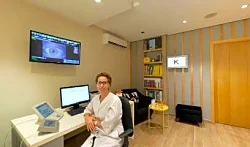 No reviews avaliable for this business
Business Similaires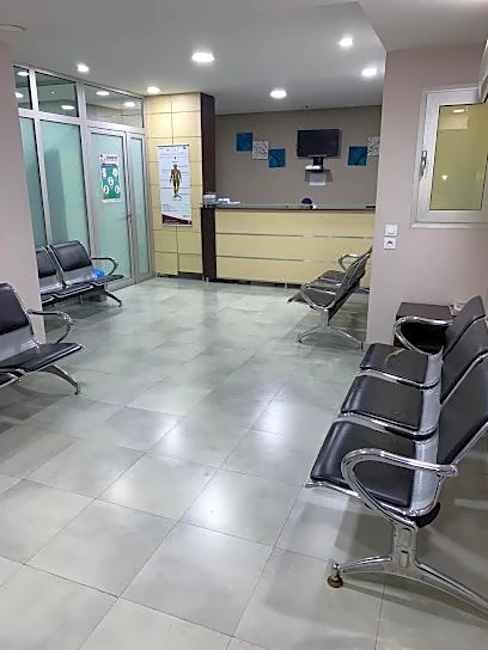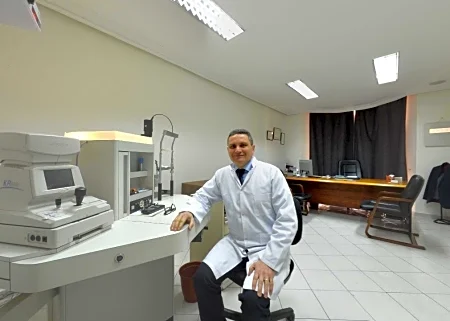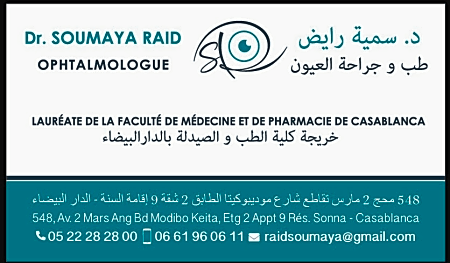 Questions and Answers
Nobody has asked this business anything. Be the first!