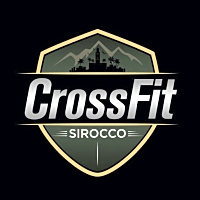 crossfit sirocco marrakech est la première box affiliée crossfit de marrakech, offrant 1200 mètres carrés entièrement dédiés au crossfit en plein centre-ville. avec 12 cours par jour, des programmes crossfit kids, des séances de weightlifting, des classes de running, un espace boutique fitness boutique et des cours en petits groupes de 12 personnes, notre installation est conçue pour répondre à tous les besoins de fitness et de conditionnement physique.
Trouvez le Meilleur GymàMarrakech gueliz
Recherche
Business Similaires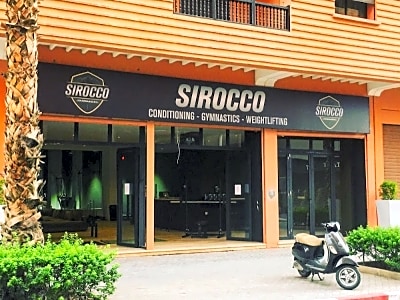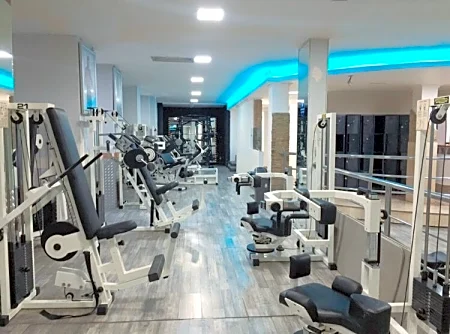 Questions and Answers
Nobody has asked this business anything. Be the first!