3 review
coq magic est une chaîne de restaurants spécialisée dans les grillades au feu de bois, les poulets rôtis, coquelets, méchouis, sandwichs et d'autres plats savoureux. ils sont ouverts 7 jours sur 7 de 11h30 jusqu'à minuit. vous pouvez déguster ces délicieuses grillades sur place ou les emporter pour savourer chez vous. avec plusieurs années d'expérience, coq magic a plusieurs restaurants situés dans différents endroits à rabat.
Business Similaires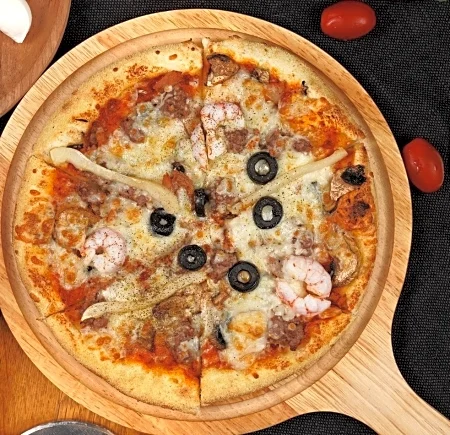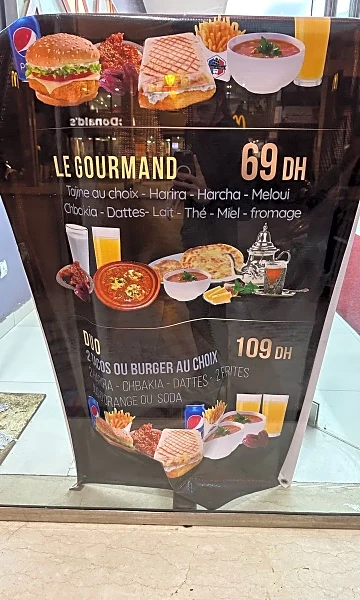 Questions and Answers
Nobody has asked this business anything. Be the first!